How to Read a Car Insurance Policy Declaration Page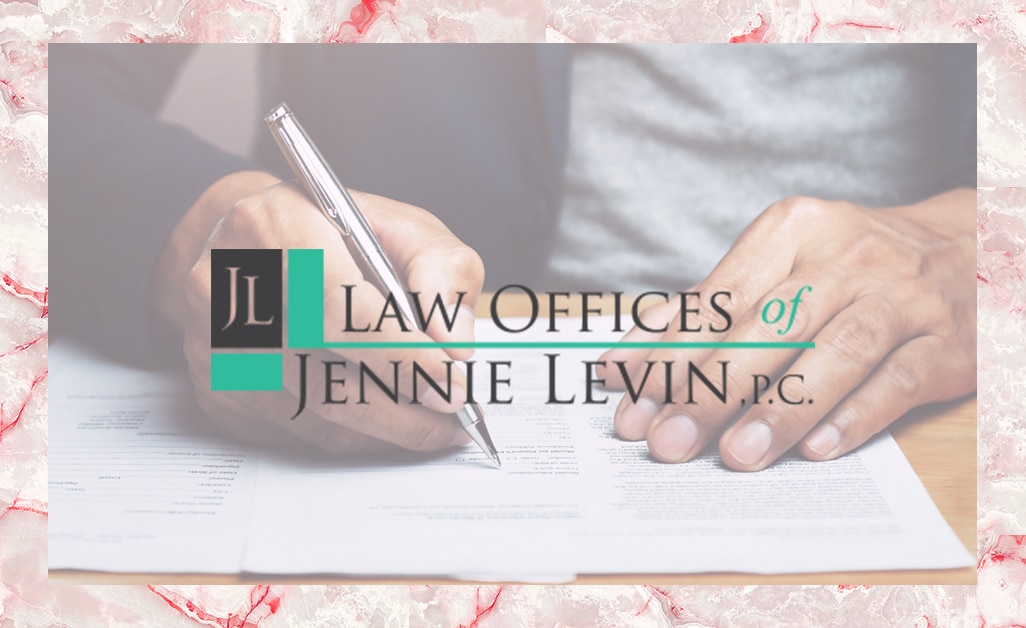 If multi-page paperwork and words like "auto insurance policy statement" give you a headache, you're not alone. Many people feel frazzled and fatigued when trying to figure out what everything on their car insurance page means. Filled with legal lingo and long complex writing, it can be quite confusing to understand the terms of your coverage.
An auto insurance policy is a legal contract that's written out in very specific language to make it clear when the insurance company will take action, and for what price. Even though our initial instinct is to avoid reading this document (and hope that if we ever have a car accident, whatever is listed on there will be enough to help us out), it's imperative to know how to read our car insurance policy document and understand our coverage. In the event of a car accident, you do not want to be stuck paying expensive unseen costs because you glossed over your insurance terms.
Keep in mind — you get what you pay for. Insurance companies are not obligated to pay a penny beyond your available coverage, so it is important to make sure all your coverages are according to your expectations. The policy is your contract with your insurance company, so you better know what the contract says regarding your duties and rights, and those of the insurance company.
What is a Car Insurance Declaration Page?
A car insurance declaration page — like its name implies — declares the types of coverage you have chosen on your car insurance policy, and which ones you have decided not to purchase. It also has important information regarding deductibles, drivers covered under the policy, levels of coverage, and the price.
Where Can I Find the Car Insurance Declaration Page?
Usually, the declaration page is the first page of the auto insurance policy packet. It is labeled as the "declarations page" or "your policy declarations." Depending on the insurer, you may also be able to access your entire auto insurance policy on your online account.
What is Listed on the Car Insurance Declaration Page?
The declaration page contains the following information:
Your policy number — This is the number right on top of the page, which you can also find on your insurance card. With this number, your insurance provider can quickly locate your information within their database.
Your contact information — Name, address, and telephone number.
Listed drivers — This list contains the names of everyone covered by the policy.
Covered vehicles — This list contains each vehicle covered by the policy and their vehicle identification numbers (VIN).
Types of coverage — A detailed list of your coverage with liability limits your premiums.
Dates — The dates that your policy is in effect.
Claims — Recent claims that will increase the price of your policy.
It's important to familiarize yourself with your declarations page. Sometimes you will need to refer to a "definitions" section (which most policies have) in order to fully understand the meaning of a certain term. After you have a good grasp on the verbiage used throughout your declarations page, it will be easier to read through it and make sure that you have all the necessary coverage you need.
Here are the types of coverage you might see on your declarations page:
Collision coverage — This type of coverage pays for any damage to your car as a result of a collision with another vehicle. You are entitled to this coverage regardless of who is at fault for the accident.
Comprehensive coverage — This type of coverage pays for any damage to your car that is caused by something other than a car accident. Usually, comprehensive coverage includes damage caused by fire, earthquakes, or falling objects.
Liability — Liability coverage pays for damage or injuries to others if you are at fault for an accident. If you drive a car in California, you are required to have liability coverage by law. Liability coverage includes bodily injury coverage (which can take care of the injured person's medical expenses and compensation for wages, as well as your own legal costs in the event that you are taken to court) and property damage coverage (which pays for the damage you cause to someone else's car).
Medpay — This coverage applies to medical expenses. This coverage proves very handy for clients who do not have health insurance. For clients that have health insurance, medpay can cover health insurance deductible, copays, and doctor visits which may not be covered by your health insurance plan (such as chiropractor, acupuncture, or certain specialist visits).
Uninsured or underinsured motorist — This protects you in the event that you are hit by a driver that is uninsured or underinsured, or in cases of hit and run accidents. California law allows drivers to waive this coverage. Insurance agents often neglect to emphasize the importance of this coverage. The cost of having it is minimal compared to the benefits. It is important not to rely on the other driver's coverage, but to protect yourself should an accident take place. We covered this in depth in our article, "Understanding UM Coverage: Why Is It So Important?"
Deductible — A deductible is the amount you pay before your insurance can cover the rest (if you have a $250 deductible, then you have to pay that amount before your insurance can cover the remainder). The deductible amount differs depending on the type of coverage. Your declaration page will state your deductible, and you can adjust it at any time.
Rental — If your car was damaged in an accident caused by another driver, your rental vehicle might be covered by their insurance. If your car is damaged due to an accident you caused, having rental reimbursement coverage helps you cover the cost of the rental car. We highly recommend getting this coverage — it comes in handy when there's an accident, regardless of fault.
When obtaining insurance, you are not just insuring your car — you are insuring yourself, your family members, and all the people who drive in your car. Therefore, it is important to obtain uninsured motorist coverage, medpay coverage, and rental coverage to adequately protect yourself when on the road.
If you make any changes to your policy, make sure that it is reflected on your declarations page.
Understanding Bodily Injury Liability Coverage Limits
Auto insurance bodily injury coverage will appear in a three-number format on your declaration page, such as "25/50/30." A bodily injury coverage limit is the maximum amount that your insurance will pay on a claim. A 25/50/30 policy has maximum coverage limits of $25,000, $50,000 and $30,000. The first two numbers are the bodily injury coverage limits (per-person and per-accident), while the third is for property damage.
Bodily injury coverage usually has two coverage limits:
Per-person limit — If your per-person limit is $25,000 then the maximum amount your insurance would pay for a person's medical expenses is $25,000.
Per-accident limit — Per-accident is applied when multiple people are injured in an accident. If your per-accident limit is $50,000, and there are two people injured then the most your insurance will pay for their combined expenses is 50,000.
Contact an Experienced Car Accident Attorney
Dealing with auto insurance companies after a car accident can be extremely stressful. You're most likely under enormous emotional strain due to the accident, and may be recovering from painful and costly physical injuries. When you find out that what you thought was covered under your policy is not, you're stuck with an additional financial burden.
At the Law Offices of Jennie Levin, P.C., we understand exactly what kind of strategies insurance companies use, and we can handle negotiations on your behalf while you focus on your recovery.
Contact us if you or a loved one were injured in a car accident in Los Angeles and you believe your insurance company has acted in bad faith and didn't fulfill their contract terms. You can give us a call at (323) 951-1188 or complete our message form to schedule a free consultation.
Categories