auto vs. rideshare company
Contact Us Today
For a Free Case Evaluation
Our Clients' Testimonials
Attorney Interviews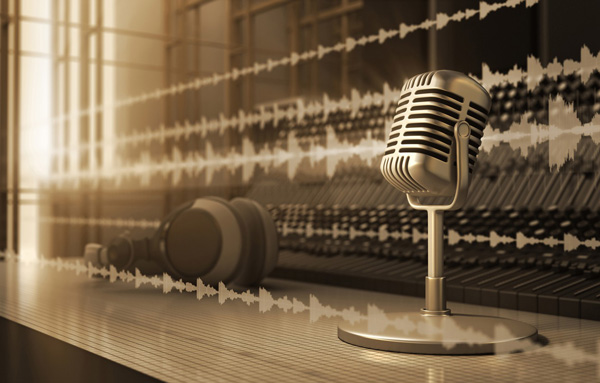 Attorney Levin's interview with business talk radio
Help with Cash Advance
We Come to You
Help with Transportation
Maximum compensation
Help with Medical Bills
Access to Top Medical Specialists
Recover Lost Wages
Help with Vehicle Repair
Our Practice Areas
How Our L.A. Personal Injury Attorney Can Help You
Meet Attorney Jennie Levin
Your Personal Injury Lawyer in Los Angeles
Attorney Jennie Levin graduated from U.C. Berkeley, Boalt Hall School of Law, where she was the associate editor of the Berkeley Technology Journal. Ms. Levin then worked for Kaye Scholer, one of the Nation's Top law firms. There, she litigated on behalf of big pharmaceutical companies such as Pfizer and Astra Zeneca, representing these corporations in their pharmaceutical product cases. She has also represented companies such as Broadcom in derivative shareholder and stock options backdating claims.
Armed with this invaluable, far-reaching experience, Ms. Levin has built up a tremendous track record of success as a Los Angeles personal injury lawyer. Her exceptional insight into the litigation process enables her to skillfully fight for her clients in a wide range of personal injury and wrongful death cases. Known for her superior legal advocacy and professional service, Ms. Levin takes an aggressive and knowledgeable approach that gets results. Ms. Levin speaks English, Spanish, Portuguese, Russian, and Hebrew.
Los Angeles Personal Injury Lawyer
Trial-Tested Attorney with Proven Results
After an accident, your main focus should be on healing – not on worrying over legal issues. That is why you need a personal injury attorney that has the experience and skill necessary to give you peace of mind and to win your case. The Law Offices of Jennie Levin have handled thousands of complex litigation cases and recovered millions of dollars for our clients. Attorney Levin also has experience representing international large multi-million dollar companies, which means she is well versed in the strategies that large corporations use against the clients. She has the insider knowledge, zeal, and tenacity to pursue justice and get results.
No case is too large or too complex for our firm to handle. Have you been involved in a serious crash? Have you slipped and fallen on someone else's property? Even if you are going up against a large corporation because of injuries they caused you, the Law Offices of Jennie Levin have the skill and resources to handle your claim and fight for a full recovery of your damages. Let us help you win compensation for medical bills, loss of income, property damage, emotional pain and suffering, and other damages caused by your accident.
Ms. Jennie Levin is a seasoned litigation attorney with a proven history of success, having secured millions of dollars in settlements and results for her personal injury clients. She brings the courtroom-tested experience and timely, effective service that yields results. See how our professional and compassionate approach can help you win your financial recovery. Reach out to our Los Angeles personal injury attorney today for trusted counsel. If we don't win, you don't pay!
Call (323) 951-1188 or email us to schedule a free, confidential evaluation. We are ready to help.