The Law Offices of Jennie Levin, P.C. Rises to the Top 20 of 952 Car Accident Lawyers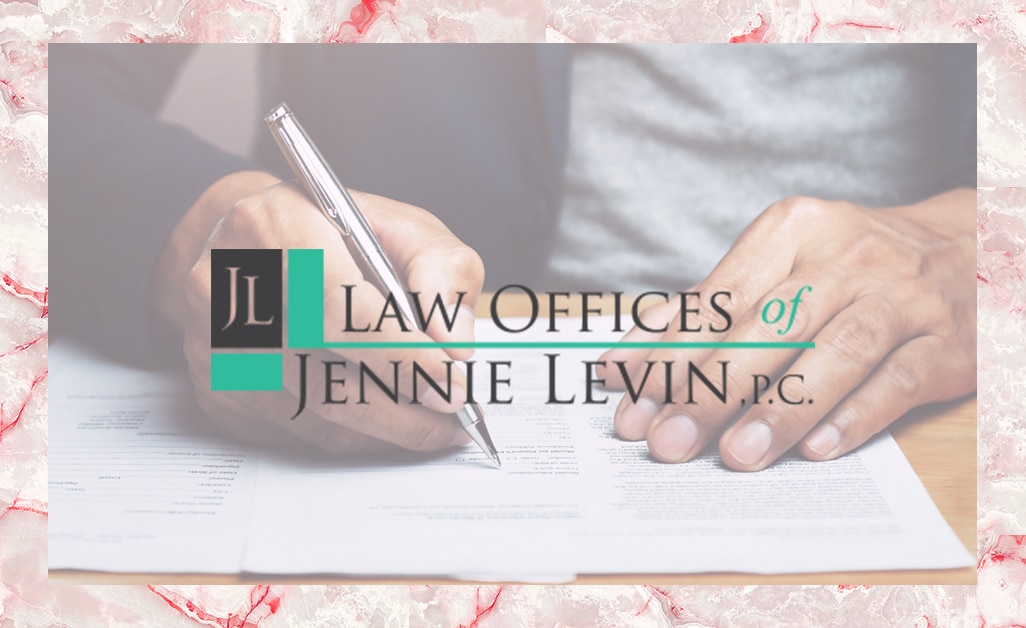 Expertise.com wants to make it easy for consumers to find the best local experts, every time. The site recently researched car accident attorneys in Los Angeles and our firm quickly rose to the top of the list. Overall, expertise.com reviewed 952 law firms in Los Angeles and created a collection of the city's top 20 car accident attorneys.
Selection Criteria
When evaluating law firms, expertise.com considers more than 25 variables across 5 categories. They examine factors like:
Reputation
Credibility
Experience
Availability
Professionalism
For a firm to appear in the top 20, it has to demonstrate all of these attributes. As one of the top 20 car accident attorneys, the Law Offices of Jennie Levin, P.C. displays a track record of delighted customer satisfaction customer confidence, and years of practical experience and education. Our firm was also recognized for being consistently approachable and responsive, and for serving our clients with honesty, reliability, and respect.
A Trusted Firm
By appearing on expertise.com's list, Attorney Levin and her team have been recognized as the top 2% of legal professionals in Los Angeles. Jennie Levin and her team treat their clients as family from the moment they walk through her doors. Ms. Levin is deeply passionate about helping those affected by car accidents and other personal injuries in the Greater Los Angeles area.
Her compassionate and outstanding services are available in English, Spanish, Portuguese, Russian, and Hebrew.
If you or a loved one has been harmed by the careless actions of another, call or text us at (323) 951-1188 today – and don't forget to schedule a free, confidential case evaluation.
Categories