Will My Premiums Increase If I Use My Insurance to Cover My Injuries & Property Damages?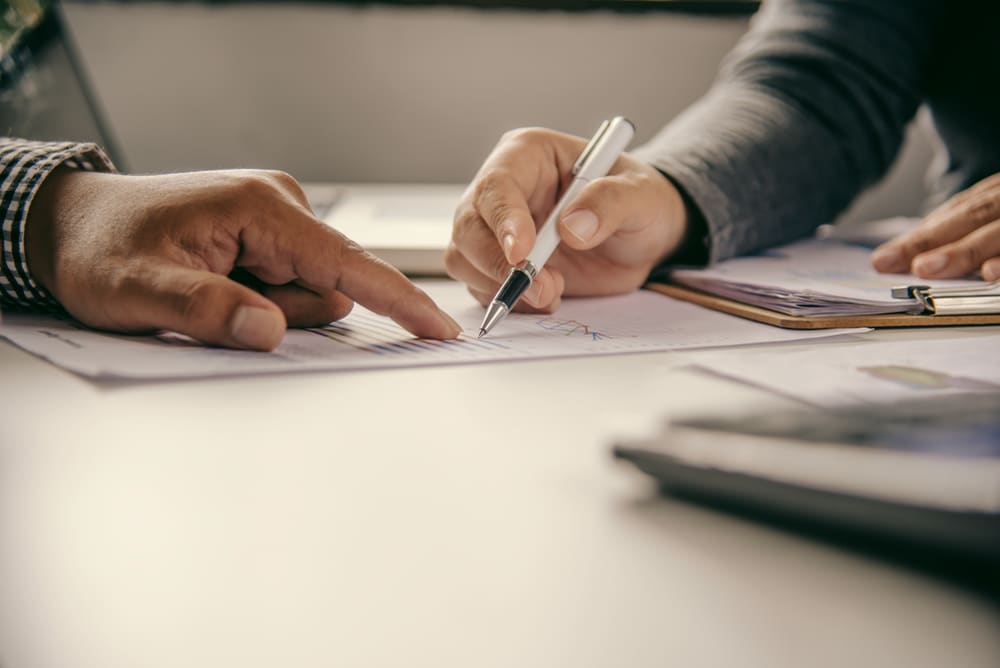 If you suffered an injury and property damage after being involved in a car accident caused by a negligent driver in California, you can directly file a car accident claim or personal injury lawsuit against the at-fault driver and their insurance provider.
However, often times, the third party will take time to investigate the facts and circumstances surrounding the accident, including interviewing the parties involved, witnesses, and collecting and reviewing the evidence. It is therefore, easier and more prudent to use your insurance for processing and payment of your property damage. Fortunately, your insurer can cover these payments—according to your policy limits—and then subsequently file a subrogation claim against the at-fault driver's insurer. We covered this more in depth in our article, The Client's Duty to Mitigate Damages.
Similarly, regarding medical bills, third-party insurance companies in California, unlike other states, do not pay the medical bills piecemeal, but rather settle the case in one lump sum payment. Therefore, you are better off using your medical coverage on your policy if that's available to you to get your bills covered.
Finally, California is lagging behind other states with the insurance coverage it requires from drivers. The current state required minimum coverage for a non-commercial vehicle are only $5,000 for property damage and $15,000 per person for bodily injury. These amounts are extremely low, and clients often find themselves undercompensated for their injuries. If you have good uninsured motorist coverage, it may be best to utilize that to cover the difference between the monies available under the defendant's policy and that of your own. We covered this more in depth in our article, Understanding UM Coverage: Why Is It So Important?.
But when you use your own insurance coverage to pay for your injuries or property damage, does that mean your premiums will increase?
You are paying premiums to have this coverage for a reason: and that is to use it when you most need it. The most harmful thing that results in a premium increase is being at fault for an accident. Short of that, premiums increase periodically for all of us for independent reasons including the increase in cost of living. You can always shop your insurance should your insurance company raise your rates.
As long as you don't have any record of being at fault for an accident, chances are you'll be able to find something affordable amidst the plethora of insurance companies fighting to get your business.
For more information about car accident claims in Los Angeles, contact the Law Offices of Jennie Levin, P.C.today and schedule a free consultation.
Categories