Watts, CA – One Killed, Two Hurt in Seven-Car Pile-Up on S Central Ave near 105 Fwy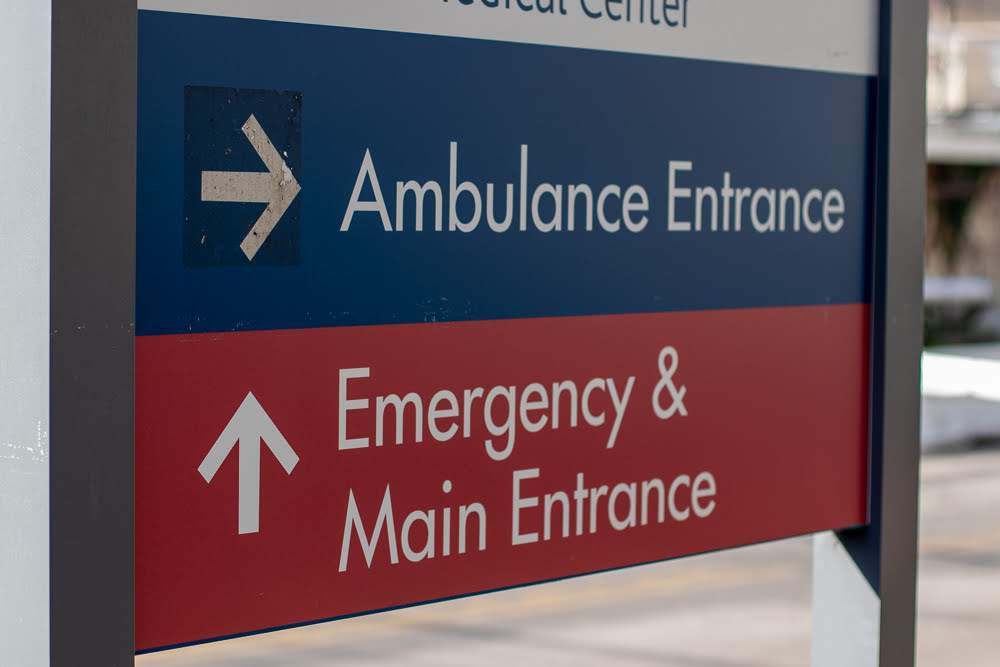 Watts, CA (July 15, 2022) – A severe auto collision took one life and injured two others in Watts. The incident occurred in the 11600 block of South Central Avenue near the 105 Freeway. 
Police reported that they were chasing a reckless driving suspect before the driver's vehicle was involved in a collision on the off-ramp of the 105 Freeway. Two people from the suspect's vehicle were arrested. 
The crash turned into a seven-car pile-up that caused one person to lose their life and two others to sustain serious injuries. At this time, the extent of their injuries has not been reported. 
No other injuries were reported as a result of the collision. 
Our thoughts are with everyone involved. We would like to offer our sincere condolences to the family of the deceased victim at this time. 
No further information has currently been reported. 
California Car Crashes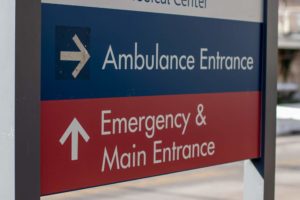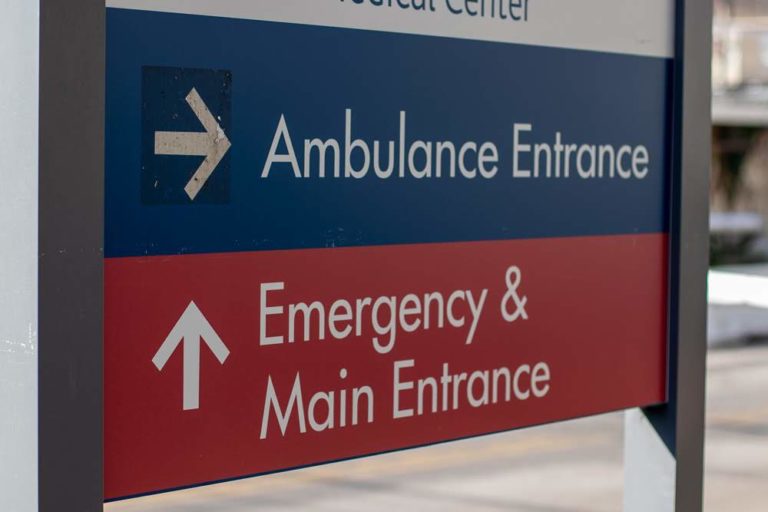 California car accidents cut thousands of lives short every year. Throughout the United States and California, many effective safety regulations have been put in place to keep drivers safe. Unfortunately, some drivers still choose to act negligently while behind the wheel. When a driver acts reckless, negligent, or careless, he/she can put everyone on the road in danger. Recent car crash statistics outlining the number of auto accidents in the Golden State highlight the dangers of negligent driving. 
Numerous people are killed in auto accidents caused by distracted driving. Approximately 3,000 people lose their lives per year in the United States due to drivers who are distracted. Driver distraction, the leading cause of severe auto accidents in the United States, is behind approximately 31% of all deaths related to traffic accidents on American roadways. 
Even if you adhere to every single driving law, a reckless driver could cause a collision that ends in injuries for you. If you or a loved one of yours has been injured by a negligent driver, you deserve to be compensated for the damages you may be faced with. Lost wages, pain and suffering, and other expenses related to your accident may be able to be compensated for by filing a personal injury claim. Call a car crash attorney in Watts who can help you recover.
Those who sustain serious injuries in auto collisions may have to pay steep medical costs, vehicle repair bills may be high, and they may be forced to miss work and much-needed wages due to the severity of their injuries. Due to these difficult consequences among others, crash victims are eligible to collect financial compensation for their injuries and losses depending on their liability in the accident. A car accident attorney can help you recover if you've been hurt by another driver's negligence. When negligent drivers are held responsible for their actions, they may be less likely to behave carelessly in the future.
Additionally, while you face financial and emotional vulnerability after a crash, insurance companies may attempt to take advantage of you and get you to settle for less compensation than you deserve. Don't fall prey to their tricks. After you're hurt in a collision, it is in your best interest to contact a car crash lawyer to discuss your legal options. An attorney will negotiate a full and fair settlement from the insurance company for you so you can get on the fastest track to recovery.
The law office of Jennie Levin P.C. helps those who have been injured in auto collisions recover in every way possible. We wish to help you battle the financial burden you may be faced with so you can focus on your health and well-being. You deserve the maximum compensation available for your damages, and Jennie Levin can help you get it. Call our office at 323-951-1188 today to see how we can help you. 
Note: Our writers utilized outside sources when creating this accident news post. These sources include but are not limited to local and national news reports, local and state police accident reports, and, at times, eyewitness accounts about injury accidents that happen in and around Los Angeles County.  If you locate any information that is inaccurate in this post, please contact the Law Offices of Jennie Levin as soon as possible so that we can correct the post to reflect the most accurate information available. We will remove this post if requested. 
Disclaimer: This post is not a solicitation for business. None of the information provided in this post should be considered legal or medical advice. If you have been injured in an accident, seek professional medical assistance as soon as possible. The photos used in this post were not taken at this accident scene.
Categories