Steps to Take After a Pedestrian Accident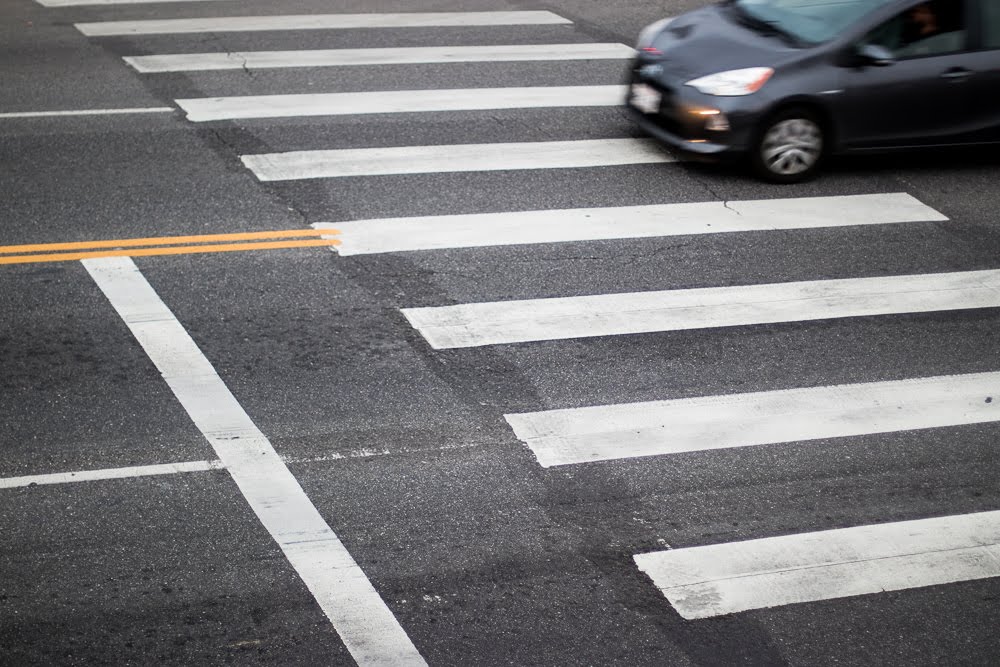 Not knowing what to do after a pedestrian accident can create legal problems and greater financial losses. The last thing people want is to find themselves stuck with liability problems. Taking certain steps after a pedestrian accident might reduce liability issues and increase your chances of compensation. Feel free to talk with a Los Angeles pedestrian accident lawyer about your situation.
What to Do After a Pedestrian Accident
One of the first and most important pedestrian accident steps to take is to make sure you are safe. If your injuries allow it, try to move away from potential harm like fires oroncoming traffic. Be careful about moving yourself when severe injuries or pain are present.
Call 911 or for nearby help depending on whether you have access to your phone. Try to have paramedics and police show up if anyone was injured. This not only ensures the safety of everyone but also reduces liability issues. Not calling 911 could raise liability problems and might lead to undetected injuries.
Talk with the police about filing an accident report as soon as possible. This is important to do soon while the details of what happened are still fresh in your memory. Write down what led up to the accident for your personal injury claim. You will be filing this along with the police report and any medical records with the auto insurance company.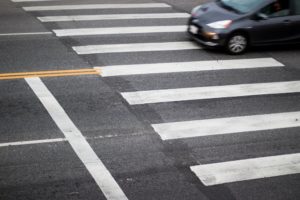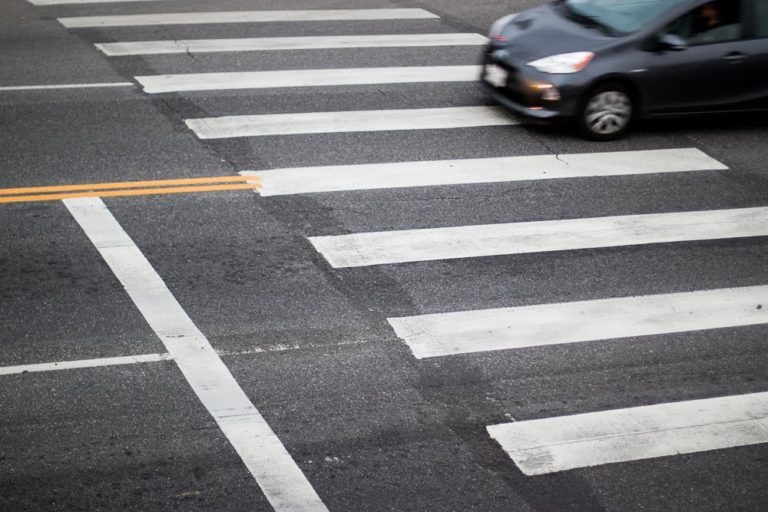 Collect as much evidence as possible for the accident claim. Take pictures of injuries and vehicle damages. Obtain basic contact and auto insurance information from the other person involved in the accident. Consider writing down witness names and statements.
Try contacting a Los Angeles accident lawyer to see what other steps are important for your claim. A lawyer can guide you in the right direction to save you time and money.
Legal Steps After a Pedestrian Accident
There are also several legal aspects to worry about after a pedestrian accident took place. After your initial accident claim is filed with the auto insurance company, prepare for an investigation by the insurance agent. The insurance company will scrutinize your claim and may request additional evidence.
One of the most influential factors on whether you will be compensated is negligence. You must prove the other party was at fault for the accident to receive compensation. Drivers could be deemed negligent for not following crosswalk signals and rules, speeding, drunk driving, and distracted driving.
However, not everyone realizes that pedestrians can be deemed at fault too. Pedestrians might be held liable for the accident if they:
Disobeying walk signals
Jaywalking
Public intoxication
Texting while walking
Failure to yield or confusion about this are some of the most common causes of pedestrian accidents. Proving the other person was at fault may require the help of an experienced lawyer.
Pedestrian Accident Attorney in Los Angeles
Injuries from a pedestrian accident can be expensive. Call the Law Offices of Jennie Levin by dialing (323) 951-1188 to speak with a California personal injury lawyer for a free consultation today. Our team of attorneys can help you maximize your compensation for medical expenses, pain and suffering, and lost wages. We serve clients in Los Angeles, California.
Categories