Signs of a Spinal Cord Injury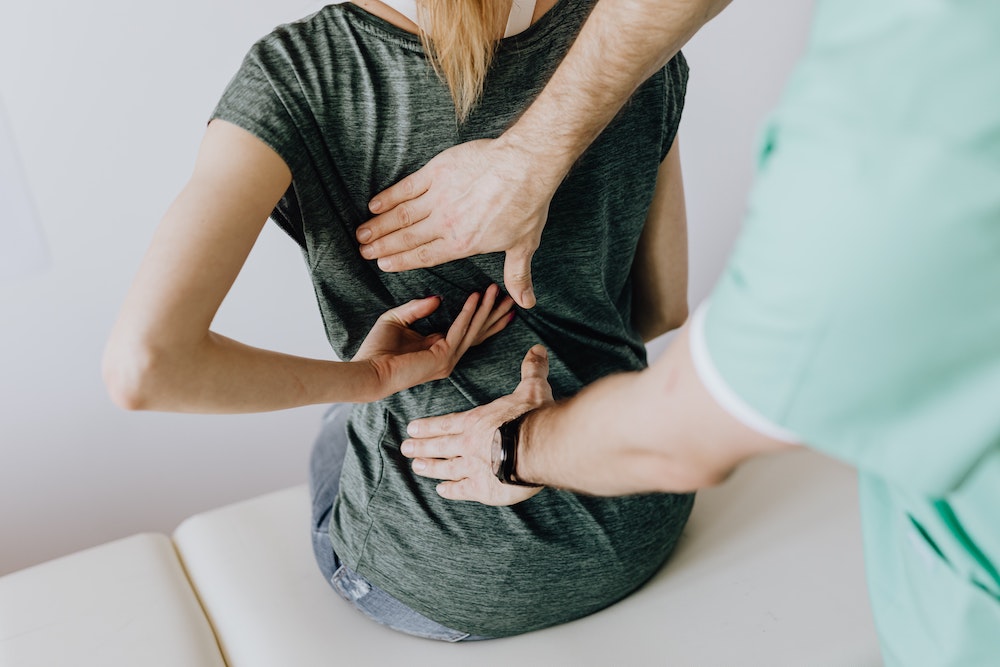 Spinal cord injuries can result in lifelong impairments if not treated properly. Severe spinal cord injuries are often life-threatening without emergency care. Recognizing the signs of a spinal cord injury is vital for decreasing the chances of worsening the damage. If your spinal cord injury was caused by an accident related to someone else's negligence, you could be eligible for compensation. Reach out to a Los Angeles spinal cord injury lawyer to learn more.
Common Spinal Cord Injury Symptoms
Minor spinal cord injuries might go undetected at first. Recognizing the early signs of a spinal cord injury is important for knowing when medical help is needed. Otherwise, the damage could worsen by moving the wrong way and damaging the spine or through inflammation.
Complete spinal cord injuries show up with far worse signs than incomplete spinal cord injuries. A complete spinal cord injury means the spinal cord has been completely severed. Whereas an incomplete spinal cord injury only involves partial damage to the spinal cord.
Severe spinal cord injuries involving completely severed spinal cords most often result in complete paralysis. The loss of movement, sensation, and other bodily functions occur from the damaged site downward. Any damage from the waste up tends to lead to: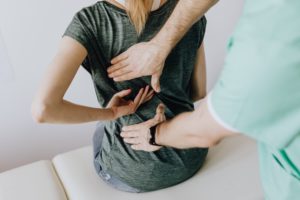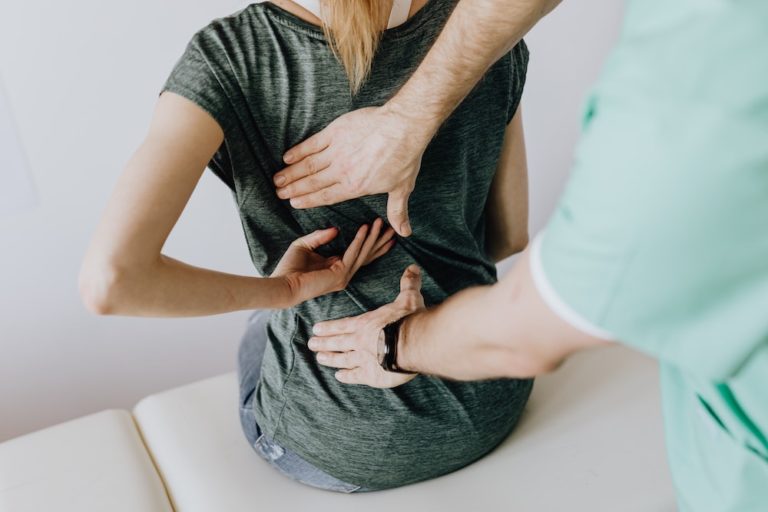 Bowel or bladder loss of control
Breathing difficulties
Loss of movement
Inability to walk
For many spinal cord injuries, people tend to experience tingling sensations, numbness that spreads, back or neck pain, and muscle spasms. Severe pain in the back when someone moves could be a sign of a spinal injury, especially after an accident. Almost any major impact on the spine has the potential to cause a spinal cord injury.
When You Can Sue for a Spinal Cord Injury
You might be able to sue for a spinal cord injury if your injury was caused by another person's negligence. This involves filing a personal injury claim against the person guilty of negligence. Personal injury lawsuits can be filed for accidents like:
Traffic collisions
Medical malpractice
Workplace accidents
Assault
Defective products
To receive compensation for your injury, you must prove negligence, damages, and causation. Damages like lost wages and medical bills can be proven with documents like medical records and pay stubs. Other damages like pain and suffering may require witness testimony.
Proving negligence and causation can be challenging depending on the reason for your lawsuit. Collect as much evidence as you can in the form of pictures, documents, and digital traces. Try contacting a Los Angeles spinal cord injury lawyer to see what other steps you can take. A lawyer can help you defend your claim.
Spinal Cord Injury Lawyer in Los Angeles
Filing a personal injury claim is not always easy and can be stressful when your claim is denied. All you have to do is contact the Law Offices of Jennie Levin today at (323) 951-1188 to talk to a California personal injury attorney for a free consultation. Our legal team might be able to help you obtain compensation for your lost wages, pain and suffering, and medical expenses. We can be found in Los Angeles, California.
Categories