Los Angeles, CA – Man Killed in Motorcycle Crash on Hwy 118 near Rocky Peak Rd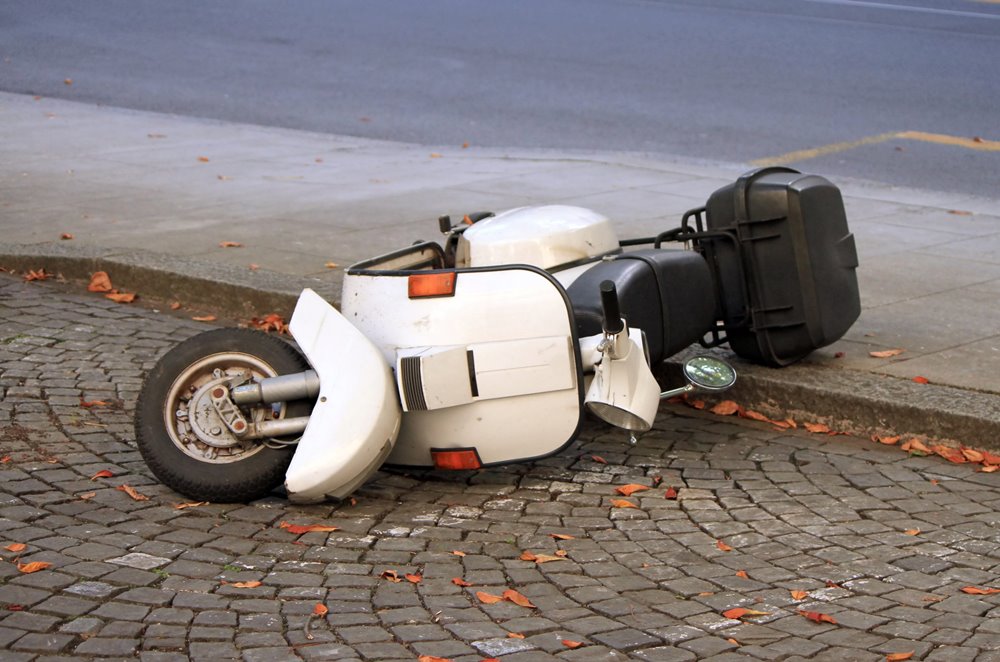 Los Angeles, CA (May 23, 2022) – A 27-year-old man from Simi Valley lost his life while riding a motorcycle on a highway in Los Angeles. The incident occurred late Saturday night, May 21, according to information from the California Highway Patrol. 
The two-vehicle collision happened at around 11:20 p.m. in the westbound lanes of Highway 118, east of Rocky Peak Road. The motorcyclist was riding a white 2008 Suzuki GXS-R while headed west in the left lane, the CHP reported. 
Preliminary reports show that the rider was involved in a crash with the rear-end of a blue Toyota Tundra pickup truck that was also traveling west in the left lane. The motorcyclist was ejected from his bike due to the impact, reports showed. 
Paramedics arrived at the scene shortly after the wreck happened and attempted to provide life-saving measures. Firefighters from Ventura County pronounced him deceased shortly after 11:40 p.m. on May 21. 
The pickup truck's driver, whose identity was not released, sustained no injuries in the crash. Police continue to investigate the details of the incident. 
We would like to offer our sincere condolences to the family of the deceased victim. 
California Motorcycle Accidents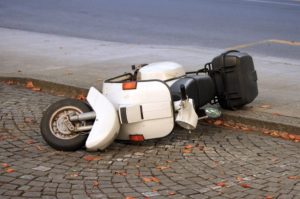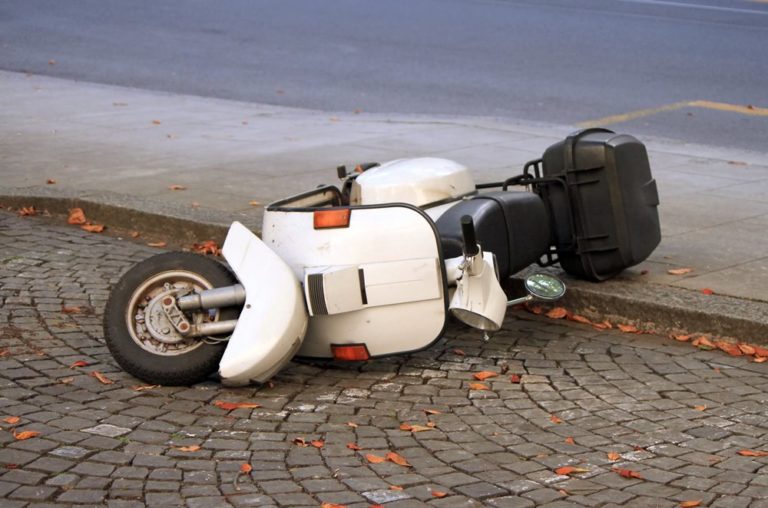 Most traffic accidents that involve injuries will have a life-changing impact on victims and their family members. When it comes to catastrophic collisions, motorcycle accidents are at the top of the list. From 2014 to 2018, more than 2,000 fatal vehicle accidents involving motorcycles occurred in the Golden State. 
The majority of these accidents are caused by driver negligence. About half of the motorcycle accidents that happen in the United States are due to other drivers failing to yield the right of way to cyclists. 
Due to the extreme vulnerability of motorcyclists on the road, their chances of sustaining life-threatening or fatal injuries in collisions are high. Some of the most common injuries reported in motorcycle accidents include broken bones, debilitating spinal cord injuries, and brain injuries. These types of injuries require extensive medical care that can be expensive. To worsen matters, injured motorcyclists are usually unable to return to work after their wrecks, causing them to lose even more money. 
If you or someone you love has recently been involved in a motorcycle collision, you will probably be approached by insurance companies who pretend to be on your side. However, they will attempt to get you to settle for lowball settlement offers so they can close your case out as cheaply and quickly as possible. They are trained to try and take advantage of you during your recovery period when you are most vulnerable. You can prevent this from happening by hiring a personal injury attorney. 
If the absolute worst happens, and you lose a loved one in a motorcycle accident caused by driver negligence, contacting a wrongful death lawyer in Los Angeles could be extremely beneficial for you. You may be eligible to collect financial compensation that can help pay for funeral costs, medical expenses, and more. 
Attorney Levin at the Law Offices of Jennie Levin, P.C., consistently ensures victims get the justice and compensation they are entitled to after being hurt in accidents caused by negligence. Not only do we provide skilled representation and knowledgeable answers, but we ensure that the best interests of our clients are protected at all times throughout the personal injury/wrongful death process.
If you or someone you love has been injured in a car accident, contact our California personal injury law firm at 323-951-1188 to get started on your case.
Note: Our writers utilized outside sources when creating this accident news post. These sources include but are not limited to local and national news reports, local and state police accident reports, and, at times, eyewitness accounts about injury accidents that happen in and around Los Angeles County.  If you locate any information that is inaccurate in this post, please contact the Law Offices of Jennie Levin as soon as possible so that we can correct the post to reflect the most accurate information available. We will remove this post if requested. 
Disclaimer: This post is not a solicitation for business. None of the information provided in this post should be considered legal or medical advice. If you have been injured in an accident, seek professional medical assistance as soon as possible. The photos used in this post were not taken at this accident scene.
Categories