Los Angeles, CA – Fatal Hit & Run on Victory Blvd near De Soto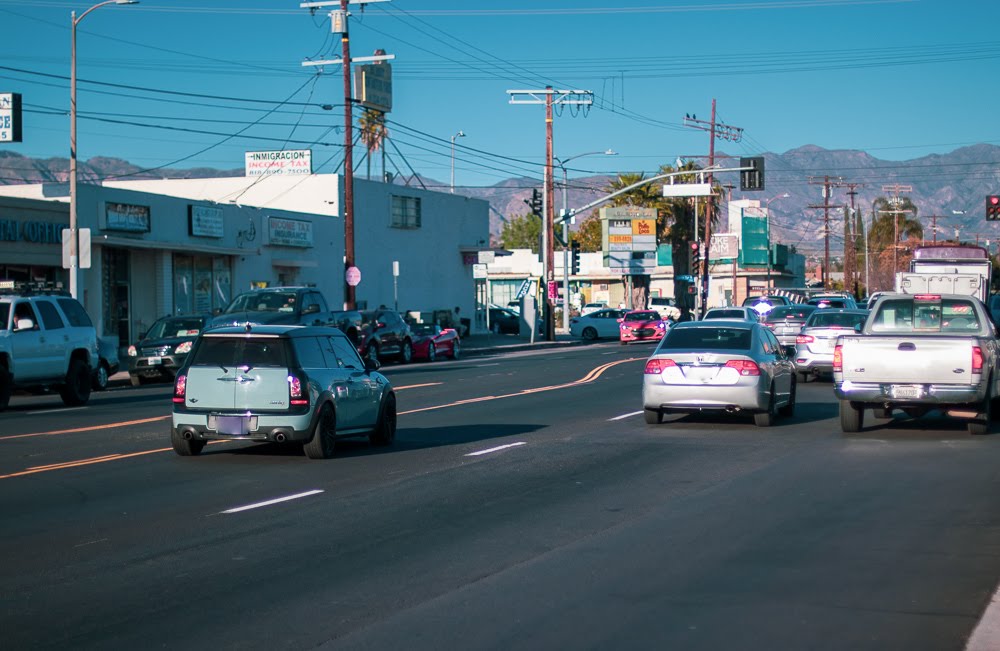 Los Angeles, CA (June 29, 2022) – One person lost their life in a fatal hit-and-run accident on Tuesday in Canoga Park in Los Angeles. Initial reports show that the wreck happened at approximately 12:23 a.m. 
Information from authorities shows that the wreck happened on Victory Boulevard near De Soto for reasons still under investigation. Emergency crews actively responded to the scene, and, on arrival at the crash site, found a traffic collision that had downed telephone poles and traffic lights. 
Sources say one driver was found deceased on-site, while another driver had fled the scene after being involved in the crash. What led up to the accident remains under police investigation at this time. 
Authorities in Los Angeles continue to investigate the details of the incident. The deceased victim has not been identified to the public at this time. 
We would like to offer our sincere condolences to the family of the deceased victim. 
No further information concerning the details of the incident has been reported.
Auto Crashes in California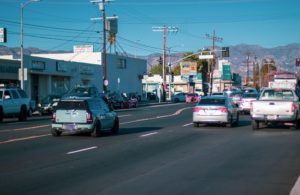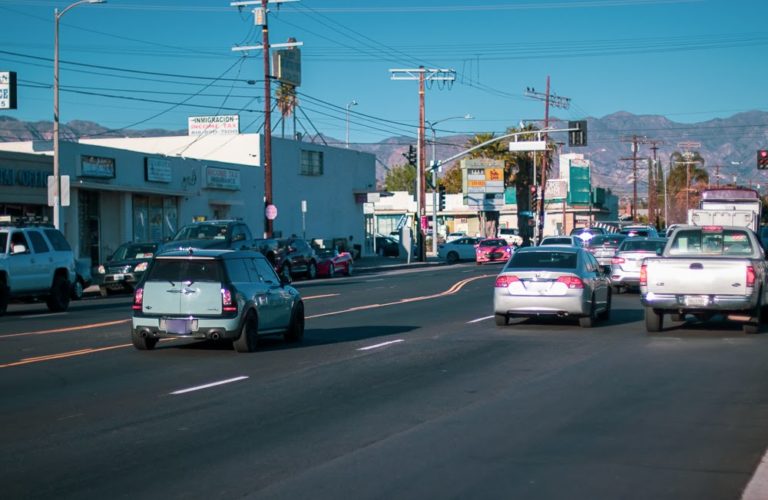 There are more than 55,000 car wrecks in Los Angeles every year. This number rises every year, causing injured victims and their family members to suffer a great deal. Sometimes, those who are hurt in auto wrecks have to take ambulance rides to hospitals where they undergo invasive and expensive medical procedures in order to recover from their injuries.
When victims are admitted to the hospital, they sometimes have to stay for days, weeks, or even longer depending on the circumstances of their accident. Being stuck in the hospital with severe injuries can be overwhelming and difficult. Not only are you dealing with serious pain, but you may also be facing stress, depression, anxiety, and other difficult psychological issues 
Sometimes, crash victims suffer injuries that are so severe that they have to deal with life-long disabilities. Traumatic brain injuries, broken bones, spinal cord injuries, and more usually result from severe auto accidents. Sometimes, in worst-case scenarios, injured victims end up losing their lives. Their families are then left to grieve and pick up the pieces, causing serious stress and anxiety. A wrongful death attorney in Los Angeles can help you recover financial compensation if you have lost a loved one in a serious accident. 
Especially if your loved one was killed in a crash caused by driver negligence, such as a hit-and-run driver, you will be eligible to collect financial compensation. If the person or people in the other vehicles leave the scene without rendering aid or calling for help, the injured victim could be at greater risk for life-altering injuries or even death. A hit-and-run car crash lawyer in Los Angeles can help you recover if you have recently been hurt in a hit-and-run collision.
As a successful personal injury attorney in California, Attorney Levin has represented numerous car crash victims and their family members. She ensures that they get the compensation and justice they are entitled to. Our skilled legal team at the Law Offices of Jennie Levin, P.C., is fully committed to providing top-notch legal services to our clients. We ensure that their well-being is protected every step of the way. 
If you have been injured in a car accident, contact our California personal injury law firm at 323-951-1188 to get started on your case.
Note: Our writers utilized outside sources when creating this accident news post. These sources include but are not limited to local and national news reports, local and state police accident reports, and, at times, eyewitness accounts about injury accidents that happen in and around Los Angeles County. If you locate any information that is inaccurate in this post, please contact the Law Offices of Jennie Levin as soon as possible so that we can correct the post to reflect the most accurate information available. We will remove this post if requested. 
Disclaimer: This post is not a solicitation for business. None of the information provided in this post should be considered legal or medical advice. If you have been injured in an accident, seek professional medical assistance as soon as possible. The photos used in this post were not taken at this accident scene.
Categories