Liability of Uber/Lyft Drivers Transporting Unaccompanied Minors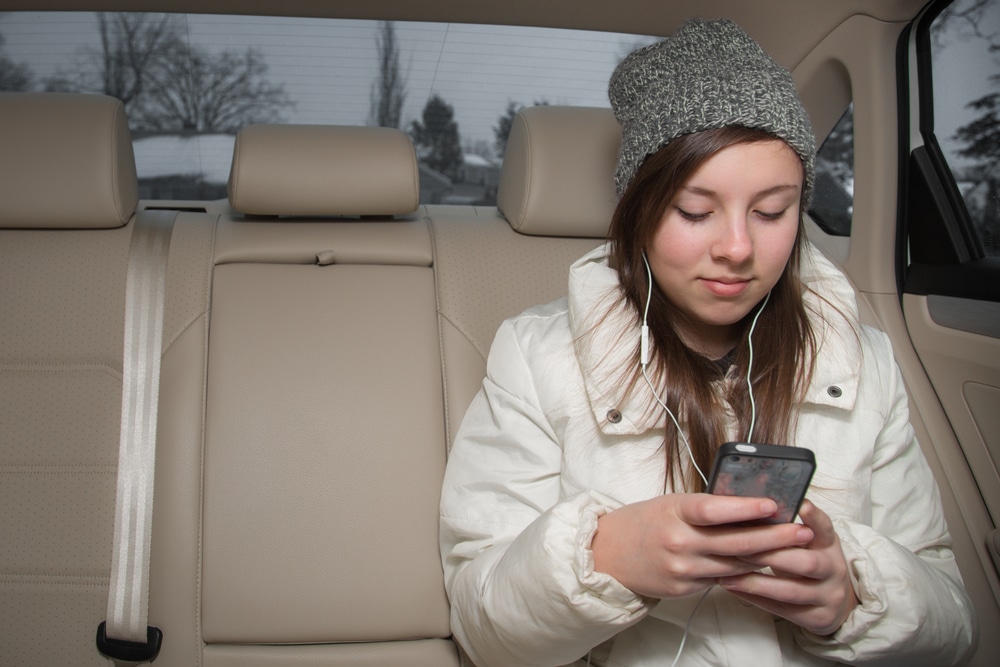 Uber and Lyft are two rideshare companies that allow people to "hail" a trip from one location to another. The convenient services are popular amongst not only adults but also teenagers. Parents, and even children themselves, use ridesharing to get minors to or from school, practice, or other hangouts. Many times, the adult will book the ride for their child but will not make the trip with them. So what happens if an unaccompanied minor is in an accident with an Uber or Lyft driver?
Policies Against Driving Unaccompanied Minors
Both Uber and Lyft have policies prohibiting minors from using the rideshare service without an adult present in the vehicle. The person who accompanies them does not have to be their parent; it can be anyone over the age of 18. Ridester, put out a great article detailing rideshare policies regarding minors along with other pertinent information for parents. You can read the article here.
According to Uber's policies:
A person must be at least 18 to have an account
Adults cannot request a ride for their child (under 18)
Adults cannot permit a child to ride alone in the car
Lyft has a similar policy in place:
An account must be maintained by a person 18 or older
Unaccompanied minors cannot be driven in a Transportation Network Vehicle
Both rideshare companies advise their drivers to decline a ride if they feel the passenger is under 18 years of age. However, not all drivers adhere to this policy, and they might accept a ride request to transport a minor to a specific destination.
Liability of the Driver
Uber and Lyft each have insurance that covers damages if one of their drivers causes a car accident. However, if a driver was transporting a passenger under 18 years of age, they violated company policy, and the insurance coverage may not apply. The claim could be denied, and the driver could be held liable for accident-related expenses.
Schedule a Free Case Evaluation with Law Offices of Jennie Levin, P.C.
If your child was in an accident during a ride in an Uber or Lyft vehicle, contact our attorney to discuss the matter. We will look at the facts of the circumstances, review policies, and conduct an investigation to determine liability and hold the at-fault party responsible. We will work hard toward recovering fair compensation in your case.
For compassionate and dedicated legal representation, call us at (323) 951-1188 or contact us online.
Categories