How Are Car Accidents Investigated by Insurance Agents?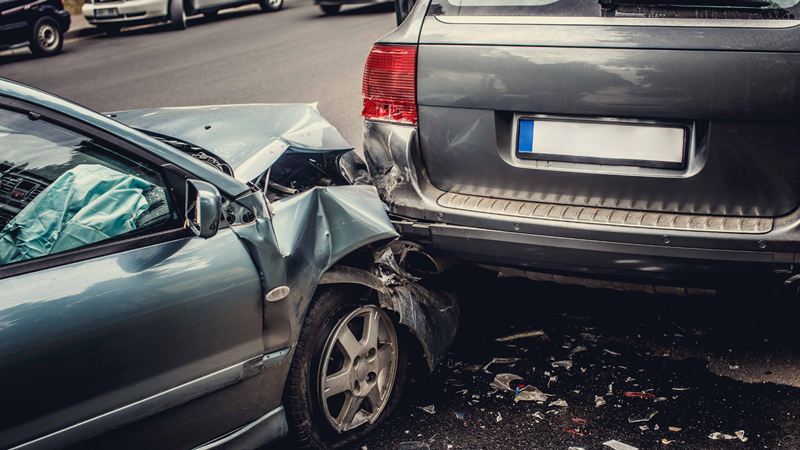 After a major car accident, the next phase in the recovery process is a full car accident investigation. Auto insurance companies will investigate the accident in various ways. This process is what will determine your liability for the accident and whether compensation is an option. You do not have to settle for less compensation. Ask a Los Angeles car accident lawyer about what steps you can take.
How Insurance Agents Investigate Car Accidents
After the initial car accident claim is filed, the auto insurance company will begin a thorough investigation. When an auto insurance accident investigation is ongoing, the insurance agent will often request further information. Be prepared to submit other documents and evidence like:
Police reports
Photos of accident-related damages
Medical records and bill statements
Insurance agents may also visit the car accident scene and examine damages to the vehicle in person. The other driver and witnesses to the accident might be contacted to explore all sides of the incident. Contradictory details may prompt further investigation.
To speed this process up, collect as much evidence as you can right after the accident. Take pictures of your injuries and vehicle damages. Obtain copies of your medical records, car repair statements, and police report. Submit all of this with your car accident claim.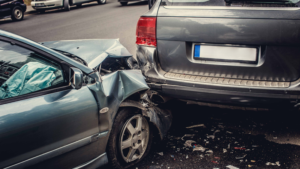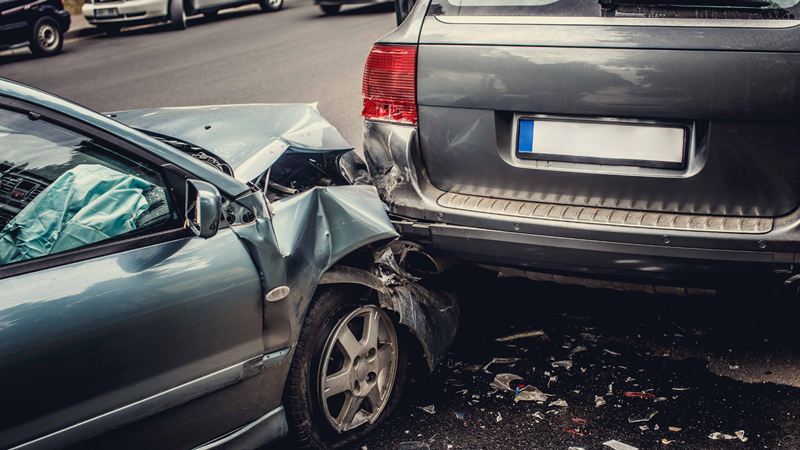 Write down what happened leading up to the accident. This keeps your story consistent. Any lack of consistency at any point could slow down the claims process. One of the most important parts of a car accident investigation is the determination of fault.
The driver deemed at fault will be the one who is liable for compensating the other driver. How much you are considered at fault for the accident could determine whether you receive compensation. This is why proving negligence is so important. Try contacting a Los Angeles accident lawyer to learn more about how to do this.
Do Not Fall for These Insurance Company Tricks
While cooperating with the auto insurance company during the investigation is important, be cautious. Some auto insurance agents will use tactics to confuse and trick people into accepting unfair deals. All it takes is one signature to sign away all your rights to compensation.
Some common auto insurance tricks include delaying claims until the statute of limitations is up, using excuses to deny claims, and confusing language. Remember, you do not have to sign anything you are unsure of. You also do not have to put up with faulty excuses.
Insurance companies that deny or delay claims for insufficient reasons could face legal trouble. This is called bad faith insurance and is something you could use to obtain the compensation you need. A lawyer can help you take legal action to secure fair compensation.
Car Accident Attorney in Los Angeles
Do not panic if your car accident claim was rejected by the insurance company. Call the Law Offices of Jennie Levin by dialing (323) 951-1188 to speak with a California accident lawyer for a free consultation today. Our team of attorneys can help you seek compensation for medical expenses, pain and suffering, and lost wages. We serve clients in Los Angeles, California.
Categories