Who Can be Held Liable for a Pedestrian Accident?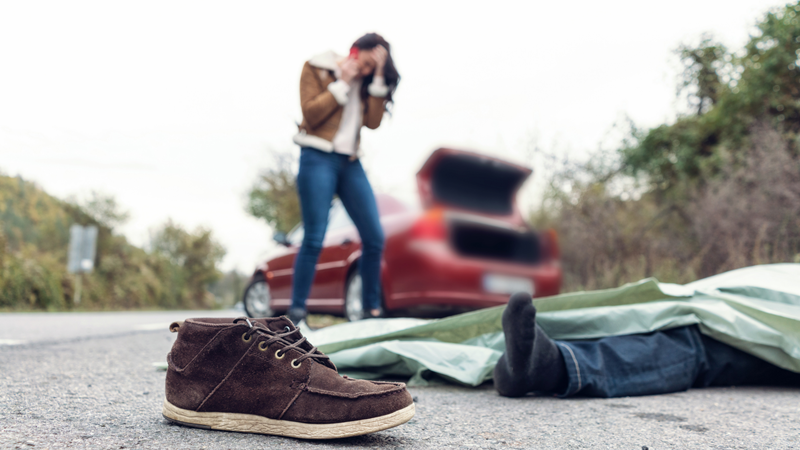 To receive compensation for a pedestrian accident, you need to prove the driver who hit you was at fault. In certain cases, the driver may try to claim you were at fault for the accident. Many people in this kind of situation have concerns about not being compensated for their injuries. Do not panic if this is you. Talk to a Los Angeles pedestrian accident lawyer to see what your legal options are.
Can a Pedestrian Ever Be Liable?
Many people already know drivers can be liable or at fault for pedestrian accidents. However, not everyone knows whether the pedestrian can be deemed at fault. Drivers can be considered at fault for pedestrian accidents when any of the following are involved:
Drunk or drugged driving
Speeding
Running red lights or stop signs
Reckless or aggressive driving
Cutting off other drivers or pedestrians
These are all examples of acts of negligence, otherwise called reckless or careless actions. Actions like these put others on the road at risk for harm. Pedestrians can also commit acts of negligence by:
Jaywalking
Running across the street at the wrong time
Public intoxication
Ignoring traffic walk signals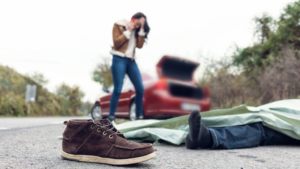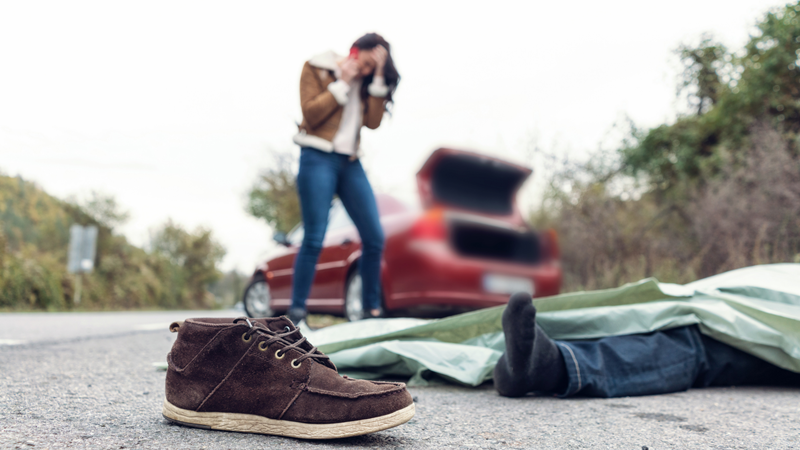 In other words, breaking traffic laws applies to pedestrians too. Those who jaywalk or ignore walk signals could be held responsible for a pedestrian accident. This means the pedestrian may be held partially or fully at fault for the accident. What this leads to is less or no compensation for the pedestrian.
Steps to Take After a Pedestrian Accident
There are important steps to take after a pedestrian accident to prove your innocence and the other person's negligence. One of the most important pedestrian accident steps is to call 911 and stay at the scene of the accident. Leaving could lead to legal complications, especially for a driver who leaves.
It is also important to call 911 to make sure police arrive. Without a police report, a personal injury claim could be rejected. Both parties should exchange contact and insurance information. This will also be needed for the claims process.
Avoid mistakes like admitting fault or accidentally admitting fault by apologizing. Be careful about waiting too long to write down what happened. Memories can fade quickly and your account of the accident will be scrutinized carefully. Other ways to document the accident include:
Taking pictures of injuries and other damages
Copies of medical records
Vehicle repair receipts
Pay stubs from missed work
Be prepared to answer questions and provide details about the accident. Your insurance claims adjuster may request additional evidence and information. Feel free to contact a Los Angeles pedestrian accident lawyer if you have any concerns.
Pedestrian Accident Attorney in Los Angeles
Proving you were not at fault for the accident is essential for your personal injury claim. Feel free to call the Law Offices of Jennie Levin by dialing (323) 951-1188 to speak with a California personal injury lawyer for a free consultation today. Our experienced team of attorneys can increase your chances of compensation for medical bills, pain and suffering, and lost income. We serve clients in Los Angeles, California.
Categories