What to Do After a Car Accident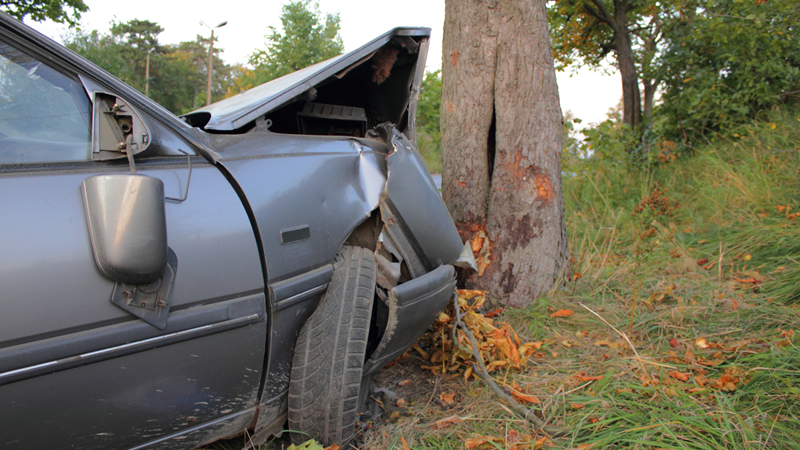 The intensity of a car accident can lead to feelings of confusion and overwhelming stress. Knowing what to do after a car crash can help you avoid critical mistakes that could hurt your chances of recovery. There are also important steps to take that can significantly increase your chances of compensation. If you were in an accident caused by another driver, do not hesitate to talk to a Los Angeles car accident lawyer about what happened.
Most Important Steps After a Car Accident
The initial steps you take after a car accident might be some of the most important steps for protecting yourself. These steps will not only protect you physically but also legally and financially. One of the first and most important car accident steps to take is to find safety.
Finding safety not only means moving yourself from danger but also calling 911 if anyone is injured. Still call 911, even if no one is injured, especially if property damages are severe because you will need a police report. This police report will play a crucial role in your car accident claim for compensation.
Be cautious about moving others from danger. You might face liability issues if you accidentally worsen someone's injuries. Do the best you can to assist others until paramedics arrive, without causing further damage. Also, be careful about moving yourself if you have back, neck, or head pain. Moving yourself the wrong way might worsen your injuries.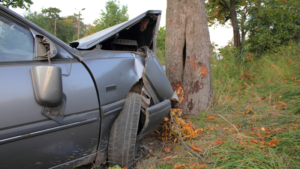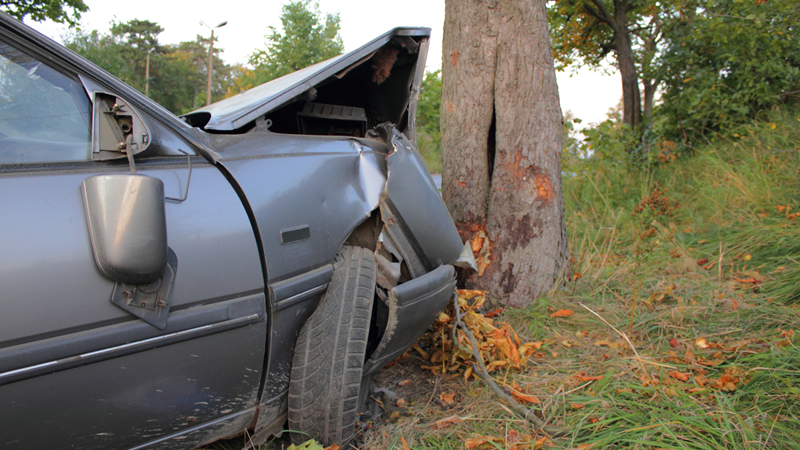 Do not forget to write down the basic contact and auto insurance information of the other driver. Write down what happened leading up to the accident too, before details start fading from memory.
You must report the accident to the Department of Motor Vehicles within 10 days of the accident if either of the following is met:
Anyone is injured
Property damages exceed $750
Not doing so could lead to legal issues.
Avoid These Common Car Accident Mistakes
There are car accident mistakes you will want to avoid. Making even one of these mistakes could reduce your chances of receiving compensation. First, never admit fault for the accident. This means do not apologize either because an apology could be interpreted as an admission of guilt.
Be careful about discussing details of the accident with others at the accident scene. Your words could be twisted and used against you.
Seek medical help even if you think your injuries will go away on their own. Some injuries can go undetected and worsen into permanent problems if left untreated. Plus, you will need medical records to prove any injuries that do come up days after the accident.
Lastly, consider contacting a Los Angeles accident lawyer for guidance on your claim.
Car Accident Attorney in Los Angeles
No one should have to pay for car accident damages caused by someone else. All you have to do is call the Law Offices of Jennie Levin at (323) 951-1188 to speak with a California personal injury lawyer for a free consultation today. Our legal team of car accident attorneys can help you increase your chances of compensation for medical bills, pain and suffering, and lost wages. We are located in Los Angeles, California.
Categories