What Damages Can Be Recovered in a Wrongful Death Claim?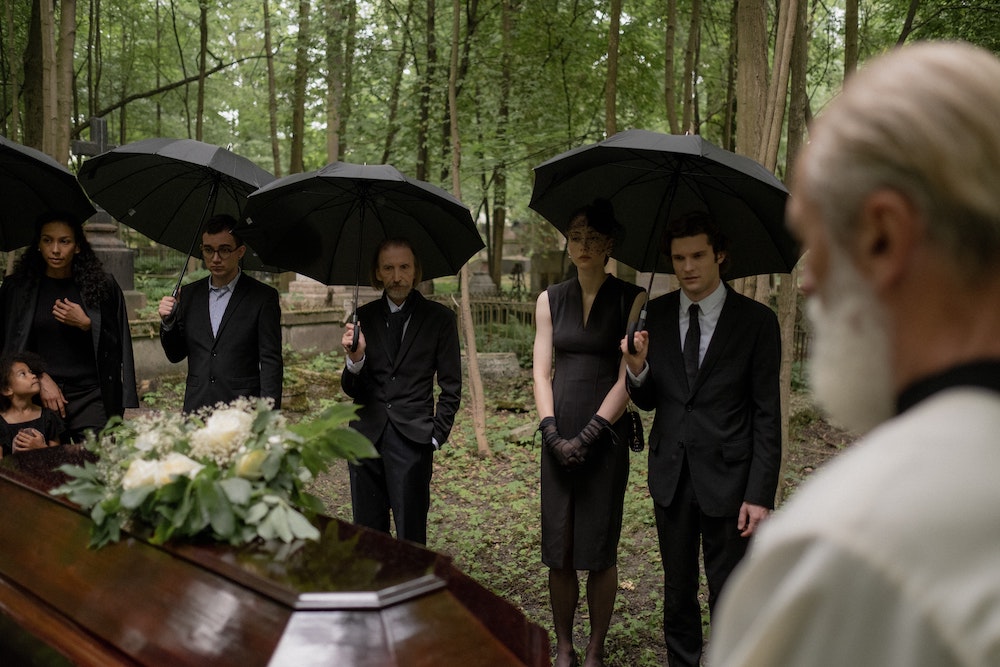 The tragic unexpected loss of a loved one can be stressful in many ways. Not only are family members left with emotional pain and grief, but they might also be left with other challenges. Various emotions can come up when someone else was at fault for the loss of a loved one, and unexpected losses like this might lead to financial problems from lost income and funeral arrangements. Reach out to a Los Angeles wrongful death lawyer if you have any questions about filing a wrongful death claim for compensation.
When Can I File a Wrongful Death Claim?
A wrongful death claim can be filed if a person passed away due to the negligence of someone else. Intentional harm to someone that led to that person's passing can also warrant a wrongful death claim. Unlike intentional harm, negligence is more about careless or reckless actions or failures to act that caused harm to someone else.
An act of commission, a reckless decision, or an act of omission, the failure to act, are two forms negligence can take. Proving negligence is necessary for a wrongful death claim to be considered in court. Without negligence, a wrongful death claim might not be accepted, and the hardest part about this is proving that the person did not play a role in the loss of their own life.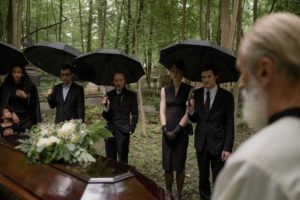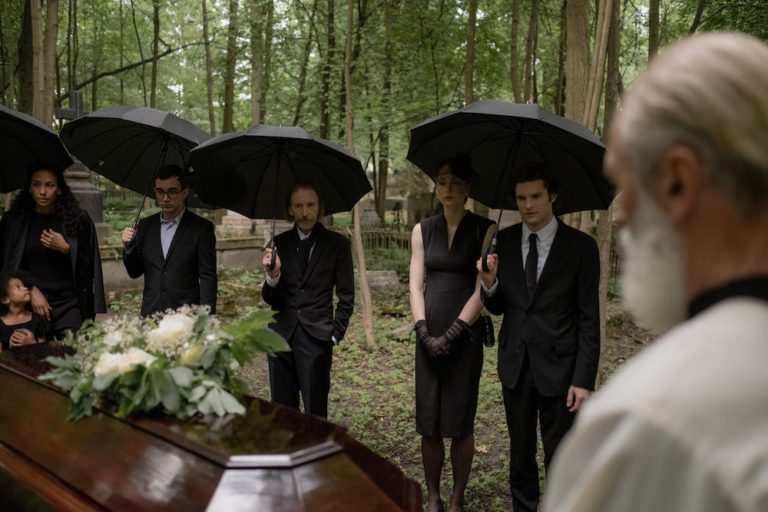 Complex circumstances surrounding the loss of life can create this legal challenge. The person being sued may allege that the person who passed away took certain actions that were negligent. This legal issue can turn into a battle in court about who was most responsible for the loss of the loved one.
Issues like this are common with car accidents and workplace accidents because multiple parties are often involved. Some car accidents may have involved negligence from both drivers in different ways. The accident may have happened too fast or the damages were too severe to pinpoint who was at fault.
Not everyone realizes that only certain people can file a wrongful death claim. Immediate family members and financial dependents can file a claim. However, distant family members may not always have this opportunity depending on certain factors. Non-family members usually cannot file a wrongful death claim.
You must also be able to prove four main factors in a wrongful death claim. These four factors include negligence or intentional harm, a breach of duty, causation, and damages. A settlement with compensation might be achieved with mediation, arbitration, or going to court with a lawsuit.
Recoverable Damages with a Wrongful Death Claim
The wrongful death damages you could recover depend on which of those damages you can prove. They vary depending on how the person passed away, who that person was in relation to the parties who are suing, and other circumstances. For example, if intentional harm resulted in the passing, the courts may also award compensation for punitive damages.
Punitive damages are reserved for cases where the person committed an act so severe that the action should be punished. This is done to discourage future behaviors like this. While punitive damages might not always be awarded, other damages awarded in wrongful death cases include:
Funeral expenses
Burial costs
Pain and suffering
Emotional distress
Lost income
Property damages associated with the incident
Unpaid medical bills
Proving funeral, burial, property damage, lost income, and medical costs is usually straightforward. As long as you can provide documents like receipts and bill statements, these damages can normally be proven. Non-economic damages like pain and suffering or emotional distress tend to be harder to prove because they do not come with documents.
To prove non-economic damages, you may need witness testimonies and therapy records. Other damages that may require this include loss of consortium or the loss of your relationship and loss of enjoyment of life. Consider contacting a Los Angeles wrongful death lawyer to figure out how you can prove these damages to maximize your compensation.
Many states also allow loved ones to collect compensation for loss to an estate and loss of accumulation to an estate. Loss to an estate means the estimated total loss of earning capacity caused by the loss of the loved one. In other words, courts offer an amount of compensation related to how much income was lost from the passing. This includes medical bills the loved one would have paid for.
Loss of accumulations to an estate may be considered as damages in court if the loved one's estate would have had a higher value if not for the passing. This can be tricky to prove because this must assume with reasonable evidence that the loved one's estate would have grown significantly. Courts must then also estimate how much the estate would have grown to come up with the amount of compensation for this loss.
Not only that but it must also be proven that the life expectancy of the family members still living is longer than their deceased loved one. Future estate beneficiaries must be the same beneficiaries who lost the loved one. Lastly, the current estate value of the lost loved one must be greater than the estate when the loved one passed away.
Many of these legal issues can be confusing. Feel free to reach out to an experienced wrongful death lawyer for guidance. A lawyer will be able to help you collect evidence to prove each of these damages. Many of the legal steps involved in this can be taken on your behalf which means less stress. This can also save you a lot of time when you have a variety of life responsibilities going on at once.
Wrongful Death Lawyer in Los Angeles
Losing a loved one to an unexpected accident can be heartbreaking. You may not have to file your wrongful death claim alone. Feel free to contact the Law Offices of Jennie Levin today at (323) 951-1188 to talk to a California wrongful death attorney for a free consultation. Our dedicated team of lawyers can help you maximize your compensation for lost income, emotional distress, and funeral costs. We can be found in Los Angeles, California.
Categories