Los Angeles, CA – Yasmeen Jobeh, Yvonne Joby, Jennifer Dagher Killed in Crash on Hwy 118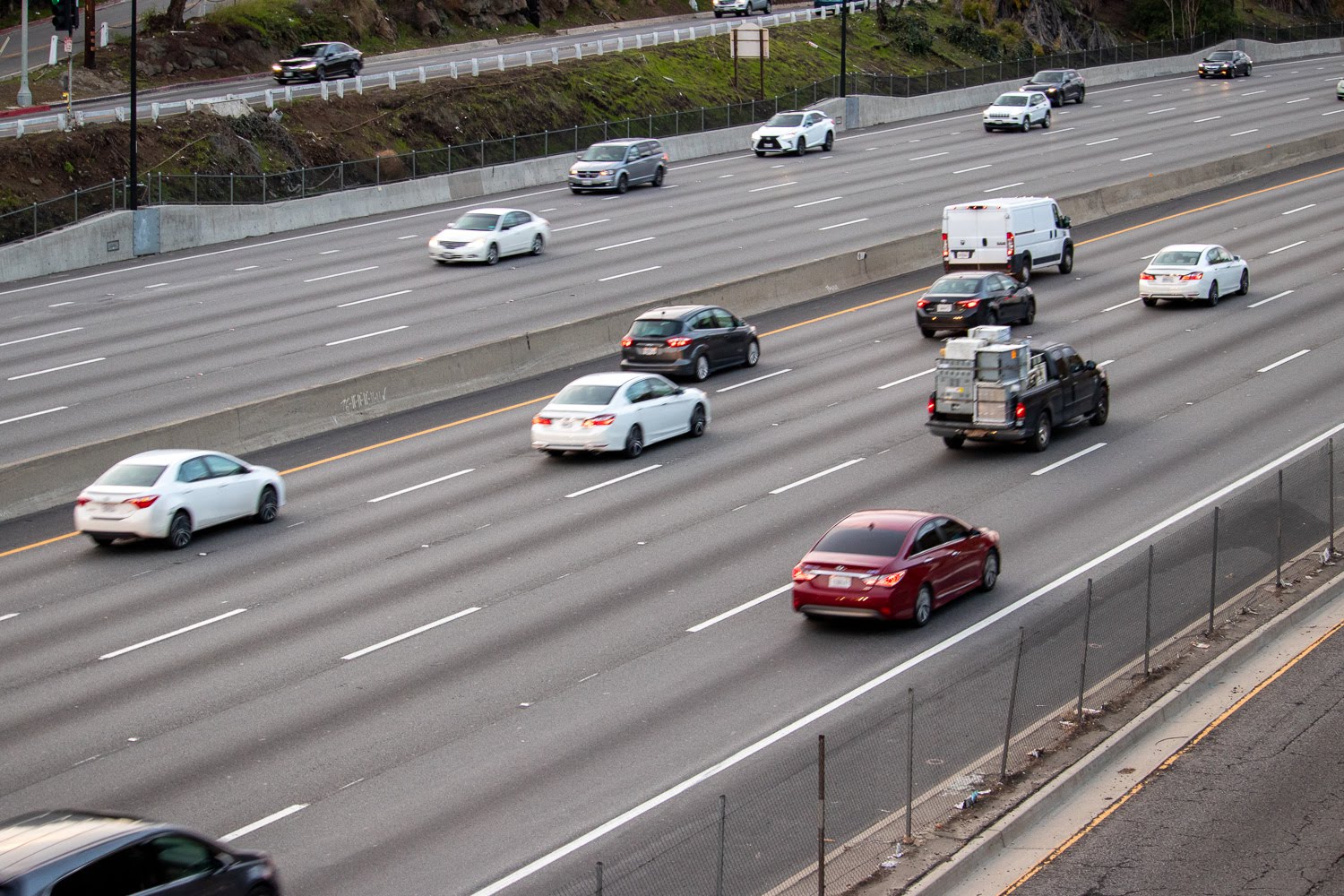 Los Angeles, CA (May 27, 2022) – Late Saturday, May 21, a fatal car wreck happened on a highway in Los Angeles. The collision took the lives of Yasmeen Jobeh, 23, Yvonne Joby, 18, and Jennifer Dagher, 20 as the deceased victims. 
The wreck occurred on Highway 118 near the 405 Freeway entrance. Police said a Mercedes-Benz SL550 veered to the right on the roadway and struck a 2003 Mercedes-Benz C240 that was stopped. The three female victims were inside. 
The driver of the Mercedes sedan and her two passengers were pronounced deceased at the crash site by paramedics due to the extent of their injuries. The man driving the other vehicle suffered major injuries. He was identified as Karen Gharibyan. Gharbiyan was transported to Providence Holy Cross Hospital for further care. 
Authorities also arrested Gharbiyan on suspicion of murder and believe intoxication played a role in the fatal wreck. Police continue to investigate the details of the accident. 
We would like to offer our sincere condolences to the families of the deceased victims.
Fatal Car Wrecks in California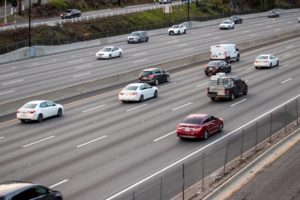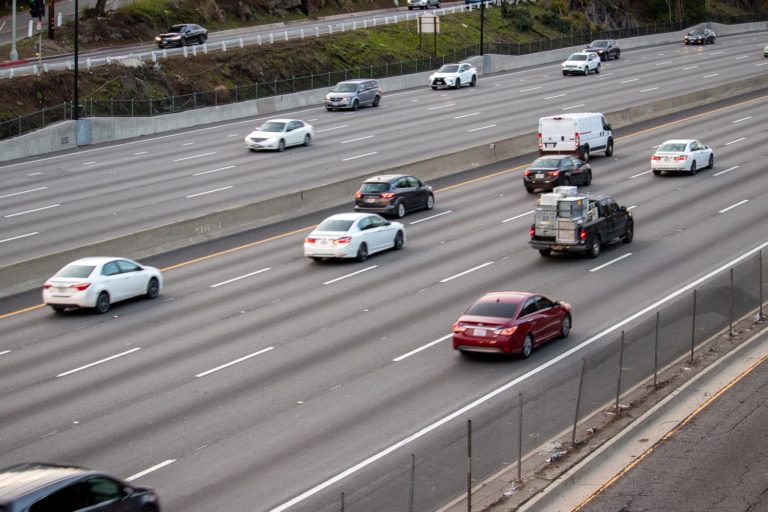 California sees hundreds of thousands of car wrecks per year. The Golden State is among the top three states with the most car crashes in the nation. More than 400,000 vehicle wrecks are reported in California every year. Luckily, many of these accidents only result in property damage. However, some of these wrecks do cause injuries and even death. About 3,500 people lose their lives in fatal traffic accidents in California every year. 
A large percentage of the wrongful death claims filed in California are due to fatal car accidents. Unfortunately, numerous factors, many of which are avoidable, may contribute to the causes of deadly auto wrecks. Driver negligence is the leading cause of auto collisions in the United States and California. Currently, speeding is the main reason car accidents happen in California, followed by driver intoxication and distraction. 
Driver negligence is responsible for the majority of the traffic accidents that happen in the United States. Being more careful and considerate while on the road could make a world of difference and save thousands of lives. If you have suffered a tragedy related to a car crash in your family, the law in California provides the surviving family members of the wrongly deceased with the legal right to sue for financial compensation due to the wrongful death of your loved one. 
A wrongful death attorney in Los Angeles can help you collect full and fair financial compensation that can help you pay for funeral costs, lost wages, medical care, and more. At the Law Office of Jennie Levin, P.C., we have years of experience helping the families of deceased crash victims get the compensation and justice they deserve. We know how difficult this time is for you and your family, which is why we are here to help. Our services cost you nothing unless you are awarded compensation for your damages, so call us as soon as you can. Call 323-951-1188 to speak with an attorney regarding your claim. 
Note: Our writers utilized outside sources when creating this accident news post. These sources include but are not limited to local and national news reports, local and state police accident reports, and, at times, eyewitness accounts about injury accidents that happen in and around Los Angeles County.  If you locate any information that is inaccurate in this post, please contact the Law Offices of Jennie Levin as soon as possible so that we can correct the post to reflect the most accurate information available. We will remove this post if requested. 
Disclaimer: This post is not a solicitation for business. None of the information provided in this post should be considered legal or medical advice. If you have been injured in an accident, seek professional medical assistance as soon as possible. The photos used in this post were not taken at this accident scene.
Categories