Los Angeles, CA – Fatal Accident Takes 1 Life, Leaves 1 in Critical Condition on 110 Fwy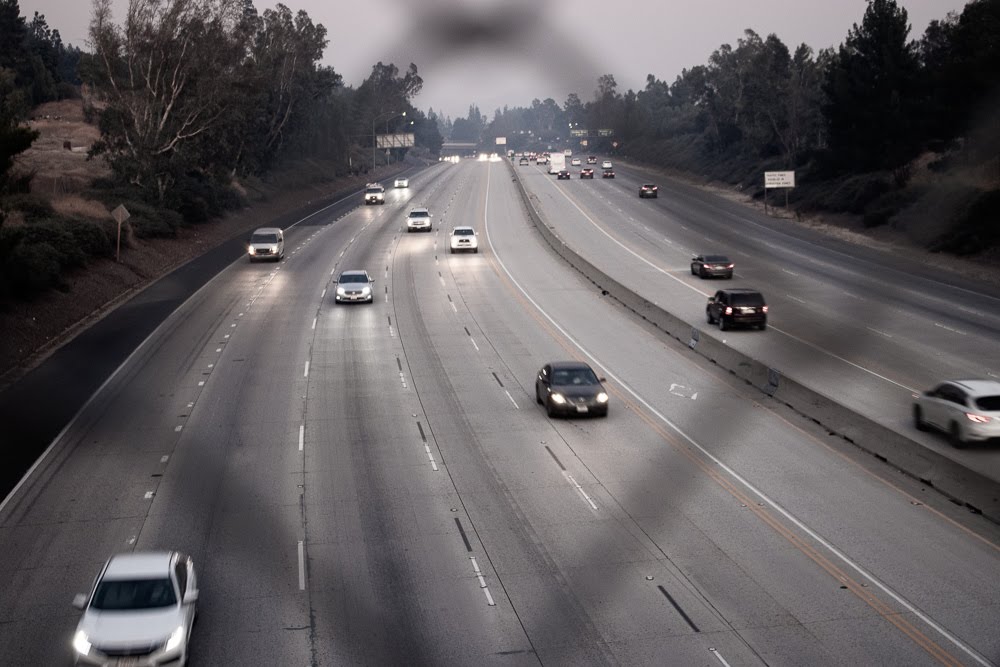 Los Angeles, CA (February 25, 2022) – A fatal traffic accident near Elysian Park took one life and critically injured one other. The wreck happened early Friday, February 25. According to reports, the incident happened at around 2:00 a.m. 
Sources say the crash occurred in the northbound lanes of the 110 Freeway south of Stadium Way. The driver seemed to lose control of the vehicle which collided with a metal post and a guardrail.  
Two men were present in the vehicle at the time of the wreck. One was pronounced deceased on-site while the second was transported to an area hospital in critical condition. 
The impact of the collision sent debris flying across the roadway, including the engine of the vehicle which was thrown approximately 300 feet north of the crash scene. The vehicle, a Volkswagen, was completely totaled. 
Police stated that speed is believed to be a contributing factor as well as intoxication. 
Authorities in Los Angeles continue to investigate the accident and its surrounding circumstances. 
No further information is available to report at this time. Our thoughts are with those involved in hopes of a full recovery. 
California Car Accidents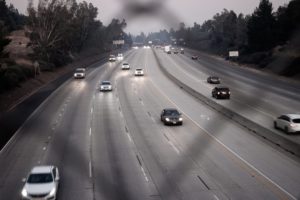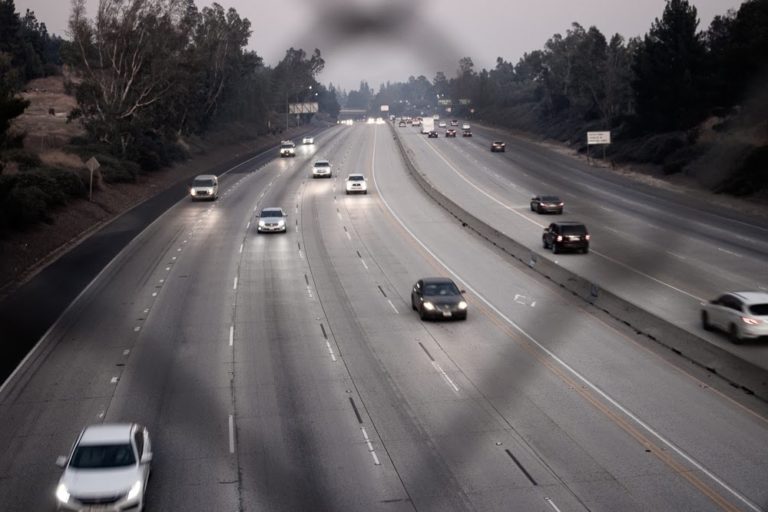 Tens of thousands of people are hurt in California car wrecks each year. A large percentage of these injuries happen in Los Angeles. 
Victims and their families are impacted in numerous ways by car accidents. We like to hope that everyone is able to leave the scene of an accident unhurt, however, this is not always the case. More than 3,200 people are killed per year in the Golden State due to vehicle collisions. Over 270,000 sustain injuries. 
Alarmingly, almost all of these accidents happen due to some form of driver negligence. Driver negligence includes driving while distracted, intoxicated, or any other activity that keeps your attention from the roadway. Over 94% of all auto accidents in the United States are the result of some form of driver negligence. 
When a loved one is lost due to the negligent actions of another driver, surviving family members may feel frustrated and overwhelmed. A wrongful death lawyer in California will be able to help you move forward from the aftermath of your loved one's crash in more ways than one.  
Fatal Auto Collisions in Los Angeles
If someone you love has recently lost their life due to the negligence of another driver in Los Angeles, you may qualify for significant compensation. Compensation can cover some or all of the costs associated with your loved one's passing, including but not limited to funeral costs, medical bills, and even lost wages. Contacting a Los Angeles wrongful death attorney is your best bet if you wish to receive just financial compensation. If you attempt to collect on your own, you may be taken advantage of by the insurance companies and miss out on other forms of compensation that a lawyer may be able to help you receive. You can also collect compensation in the form of pain and suffering, among other forms. 
The Los Angeles personal injury lawyers at the law offices of Jennie Levin, P.C., have an excellent track record when it comes to providing victims and their families with the best, most effective legal help available. We hold a firm belief that no one should ever have to pay for being injured by another person's negligence. We also believe that the people who cause these accidents due to being careless or otherwise inattentive should be held accountable for their actions. Depending on the circumstances of your case, we will award you compensation in the form of punitive damages and loss of consortium in order for you to get your life back on track as quickly and seamlessly as possible after your accident. Call 323-951-1188 to get started on your case today. 
Note: Our writers utilized outside sources when creating this accident news post. These sources include but are not limited to local and national news reports, local and state police accident reports, and, at times, eyewitness accounts about injury accidents that happen in and around Los Angeles County.  If you locate any information that is inaccurate in this post, please contact the Law Offices of Jennie Levin as soon as possible so that we can correct the post to reflect the most accurate information available. We will remove this post if requested. 
Disclaimer: This post is not a solicitation for business. None of the information provided in this post should be considered legal or medical advice. If you have been injured in an accident, seek professional medical assistance as soon as possible. The photos used in this post were not taken at this accident scene.
Categories