Long Beach, CA – Tiffany Haynes Killed in Car Wreck on 710 Fwy near 405 Fwy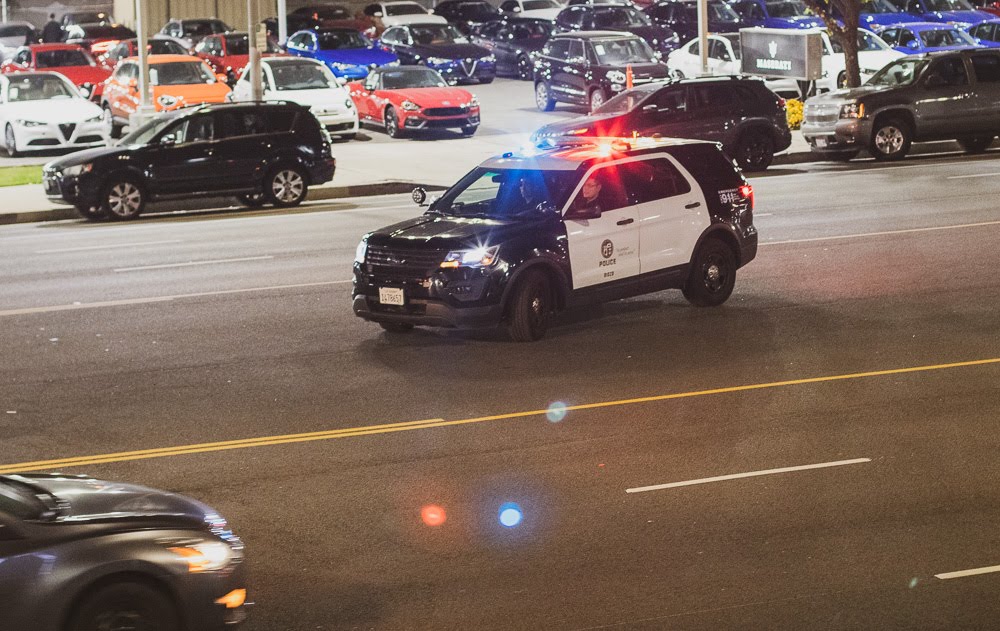 Long Beach, CA (April 22, 2022) – On Monday morning, April 18, Tiffany Haynes lost her life in a car crash on a freeway in Long Beach. The incident happened at approximately 1:00 a.m., according to reports. 
Information from authorities states that the wreck occurred near the transition to the northbound 405 Freeway. Emergency personnel responded to the northbound lanes of the 710 Freeway to help the involved parties. 
Haynes was operating a 2013 Toyota sedan when she stopped in the number 2 lane for unknown reasons. While she was stopped, Alfonzo Star, 60, from Lakeview, rear-ended her vehicle. 
A big rig then stopped abruptly to avoid crashing into them, causing a 2018 Ford to suddenly swerve right and strike both the semi-truck and the Toyota. Paramedics were dispatched to the scene where they pronounced Haynes, age 32, deceased on-site. 
Additionally, police arrested Star for suspected drunk driving. Authorities in Long Beach continue to investigate the details of the incident. 
We would like to offer our sincere condolences to the family of Tiffany Haynes at this time. 
California Auto Collisions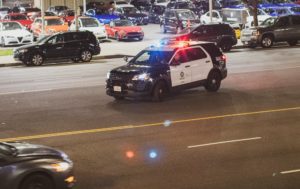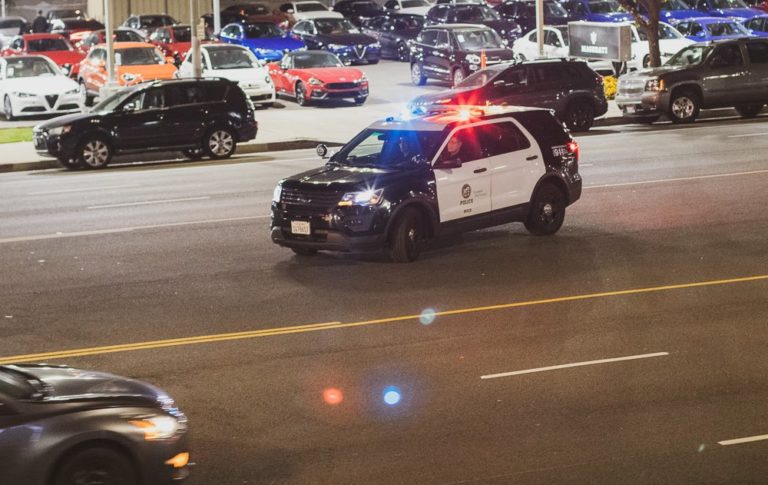 According to information provided by the National Highway Traffic Safety Administration, California has the highest rate of fatal auto accidents in the United States. Residents of the Golden State are more likely to become involved in a catastrophic accident than those who reside in other states. Approximately 5% of California residents choose not to use seatbelts, according to the California Office of Traffic Safety. Traffic accidents are also becoming more severe, with car accidents listed as the 6th leading cause of death in the state.
If you or someone you love has recently been injured in an accident caused by negligence in Mississippi, you possess a legal right to file a personal injury claim for compensation. The party responsible for your accident needs to be held accountable for their actions. In California, every driver needs to exercise a reasonable level of caution and adhere to the traffic laws put in place. 
Unfortunately, a large percentage of drivers in California choose not to obey these laws, resulting in serious auto accidents. If a driver chooses not to follow traffic safety laws, they put themselves and others in danger. Failure to drive safely may be grounds for a negligence claim, and those victimized in an accident caused by negligence will receive compensation for their injuries and losses. If you are unfamiliar with the legal system and personal injury laws in California, filing a personal injury claim can be a difficult and confusing process. Luckily, there are personal injury attorneys in California who have made it their professional duty to help people just like you. 
Long Beach Wrongful Death Attorneys
After a loved one passes away, filing a lawsuit is usually the furthest thing from your mind. However, depending on the circumstances of a loved one's death, you may be considering it. When we lose our loved ones to the negligent, reckless, or careless actions of other people, it is possible to get justice and compensation. You have the legal right to pursue financial compensation with a Long Beach car accident attorney due to the damages that may have resulted from their passing, such as funeral costs, medical bills, lost wages, and more. 
You are not obligated to figure out how to file a claim on your own. Nothing can make up for the loss of your loved one, and the wrongful death attorneys in Long Beach at the law offices of Jennie Levin, P.C., fully understand this. After a loved one is killed in an accident, our attorneys will fight to get you the justice and compensation that you deserve. 
Call 323-951-1188 to see how we can help you. We will work diligently to hold the responsible party accountable. 
Note: Our writers utilized outside sources when creating this accident news post. These sources include but are not limited to local and national news reports, local and state police accident reports, and, at times, eyewitness accounts about injury accidents that happen in and around Los Angeles County.  If you locate any information that is inaccurate in this post, please contact the Law Offices of Jennie Levin as soon as possible so that we can correct the post to reflect the most accurate information available. We will remove this post if requested. 
Disclaimer: This post is not a solicitation for business. None of the information provided in this post should be considered legal or medical advice. If you have been injured in an accident, seek professional medical assistance as soon as possible. The photos used in this post were not taken at this accident scene.
Categories