How to File a Wrongful Death Lawsuit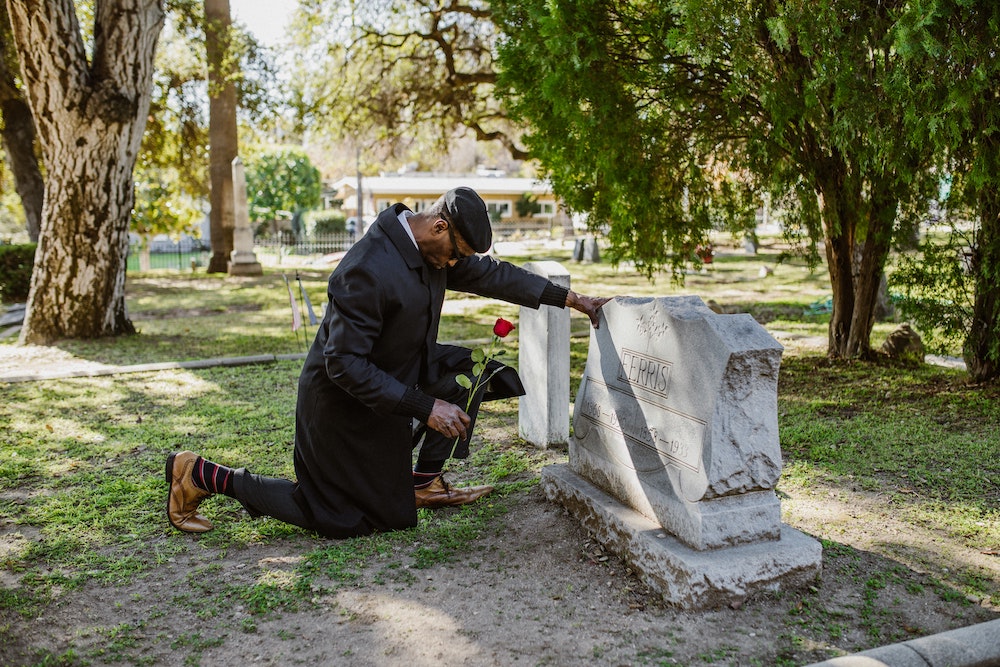 Losing your loved one to an unexpected accident can be one of the hardest things to go through. Dealing with various expenses on top of this stress can quickly become overwhelming. You may not have to pay for all these expenses if someone else was at fault for your loved one's passing, but proving this on your own can be difficult. Consider asking a Los Angeles wrongful death lawyer for help.
When Can I File a Wrongful Death Lawsuit?
Knowing when you can file a wrongful death lawsuit is important for saving yourself time. The last thing you want to do is go through all the trouble only to find that you are unable to file your lawsuit.
A wrongful death claim might be filed when someone else causes the death of another person through negligence. There are two different types of negligence to consider, an act of commission and an act of omission. An act of commission is a negligent or reckless action that harms someone else. Whereas an act of commission is the lack of taking action that harms someone.
For example, a drunk driver who causes a car accident that leads to someone passing away would be an act of commission. An act of omission might be:
A doctor who fails to run lab tests and misses a diagnosis of terminal cancer
Nursing home staff who fail to check on patients who end up passing away as a result
Work managers who fail to follow up on safety concerns in the workplace and an accident occurs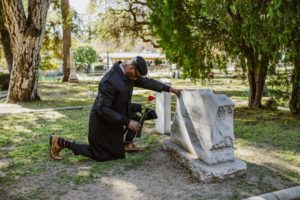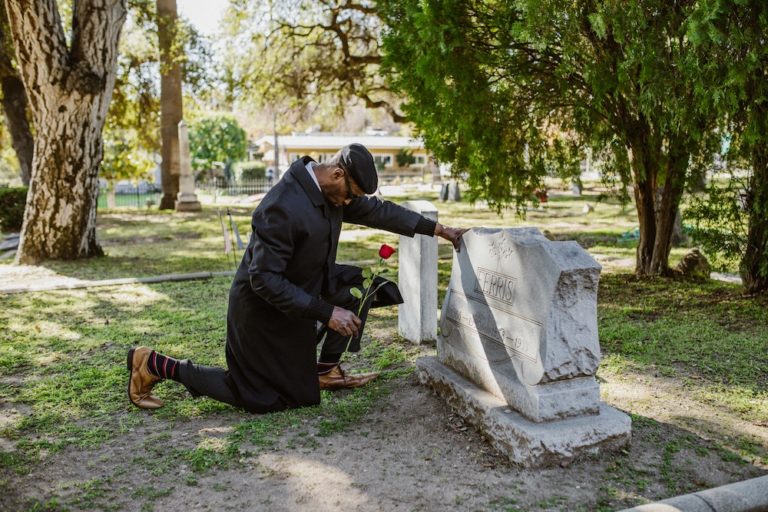 As long as your situation involves something like this, related to the careless acts of a third party, you likely have a case. If you are unsure, try contacting a Los Angeles wrongful death lawyer to find out. A lawyer can assess your situation to figure out the best legal options for you.
How to File Your Wrongful Death Lawsuit
When it comes to filing a wrongful death claim, you will need to make sure four criteria are met. You will also need to prove these four criteria. They include:
Negligence
Causation
Damages
A breach of duty
Proving negligence can become complex depending on your situation. You may need to find evidence from surveillance footage, medical records, and other sources. Proving causation means showing that the other person's negligence caused your loved one's passing.
Damages might be the easiest to prove because you simply need a death certificate, medical records, and funeral cost documents. A breach of duty means proving the third party owed your loved one safety and broke this with reckless or careless actions.
Wrongful Death Lawyer in Los Angeles
Losing a loved one can be one of the hardest ordeals to go through. Feel free to contact the Law Offices of Jennie Levin today at (323) 951-1188 to talk to a California wrongful death attorney for a free consultation about your case. Our experienced legal team might be able to help you obtain compensation for the loss of your loved one for funeral expenses, pain and suffering, and lost income. We serve clients in Los Angeles, California.
Categories