How to Collect Car Accident Evidence Yourself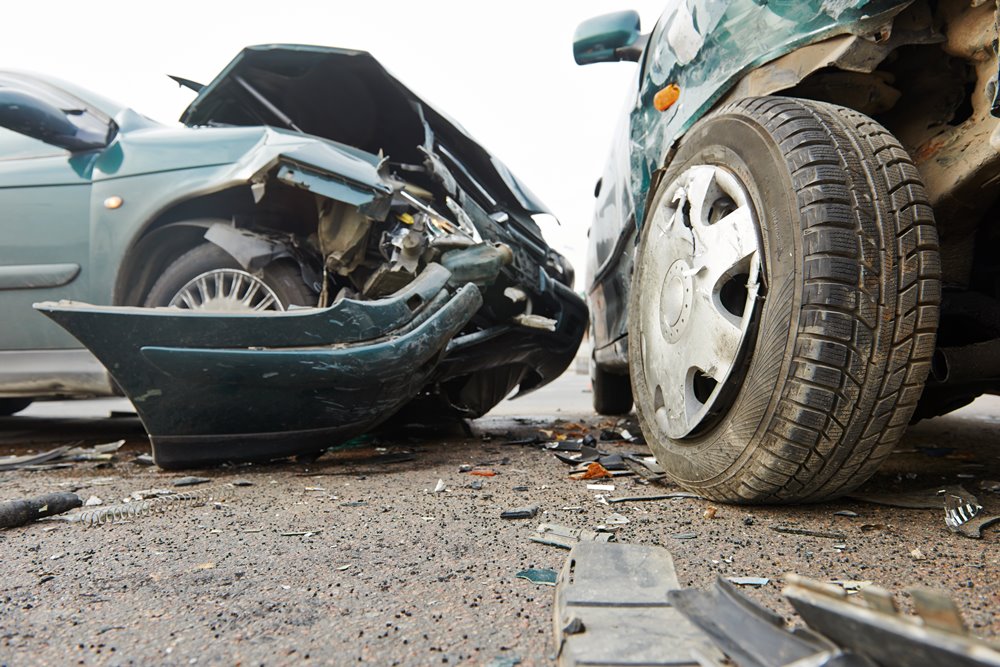 Not everyone realizes they can collect car accident evidence for their accident claim themselves. Doing this right after the accident can significantly increase the chances of a successful accident claim. Knowing what evidence and documents to submit with the accident claim is essential for this to work. You can also ask an experienced Los Angeles car accident attorney for advice.
Collecting Physical Evidence of the Accident
The more physical evidence the better when it comes to car accident claims. Auto insurance companies most often deny claims because of a lack of evidence. The physical car accident evidence insurance companies are looking for includes:
Photos of the damages
Documentation of the car accident
Records that support the damages the driver claims to have suffered
Stay ahead of your car accident claim by taking pictures of your injuries and damages to your vehicle. More pictures will help maximize the compensation you could be eligible for. Call 911 if anyone was injured and ask the police for a copy of the police report.
The police report is required documentation for many accident claims. Medical records are important documentation to prove the injuries you suffered. Without medical records, the insurance claims adjuster could deny your claim. Be sure to also submit receipts of medications and car repairs with your claim.
Write down what happened and what led up to the accident. This may not seem as important as the other steps but will serve to keep your story straight. Doing this will help if your claim goes to trial and your story becomes cross-examined.
Witness testimony can also be helpful as corroborative evidence. Statements that support your story of what happened can support your claim. Try contacting a Los Angeles car accident lawyer to find out how to collect witness statements and other evidence.
How to Document Medical Evidence
Documenting medical evidence of the injuries you suffered is an effective way to maximize your compensation. This car accident medical evidence will prove the injuries you suffered and their severity levels. The more severe your injuries, the higher amount of compensation the insurance company might offer.
Write down the timeline of any treatments you received for your injuries in a journal. Include details on:
Medical appointment dates and reasons
Impairments and difficulties caused by your injuries
Pain and suffering
Symptoms
Medications taken and length of use
Feel free to document traveling costs, parking fees, and any other expenses associated with treatments for your injuries. When your injuries interfere with daily functioning, consider asking your doctor to help you document this for your claim. This will increase your chances of additional compensation.
Car Accident Attorney in Los Angeles
Finding out your car accident claim was rejected can be disheartening but you do not have to stop there. Feel free to call the Law Offices of Jennie Levin by dialing (323) 951-1188 to speak with a California accident lawyer for a free consultation today. Our experienced team of attorneys can help maximize your compensation for medical bills, pain and suffering, and lost income. We serve clients in Los Angeles, California.
Categories