El Segundo, CA – Artemio Hernandez Killed in Multi-Car Wreck on 105 Fwy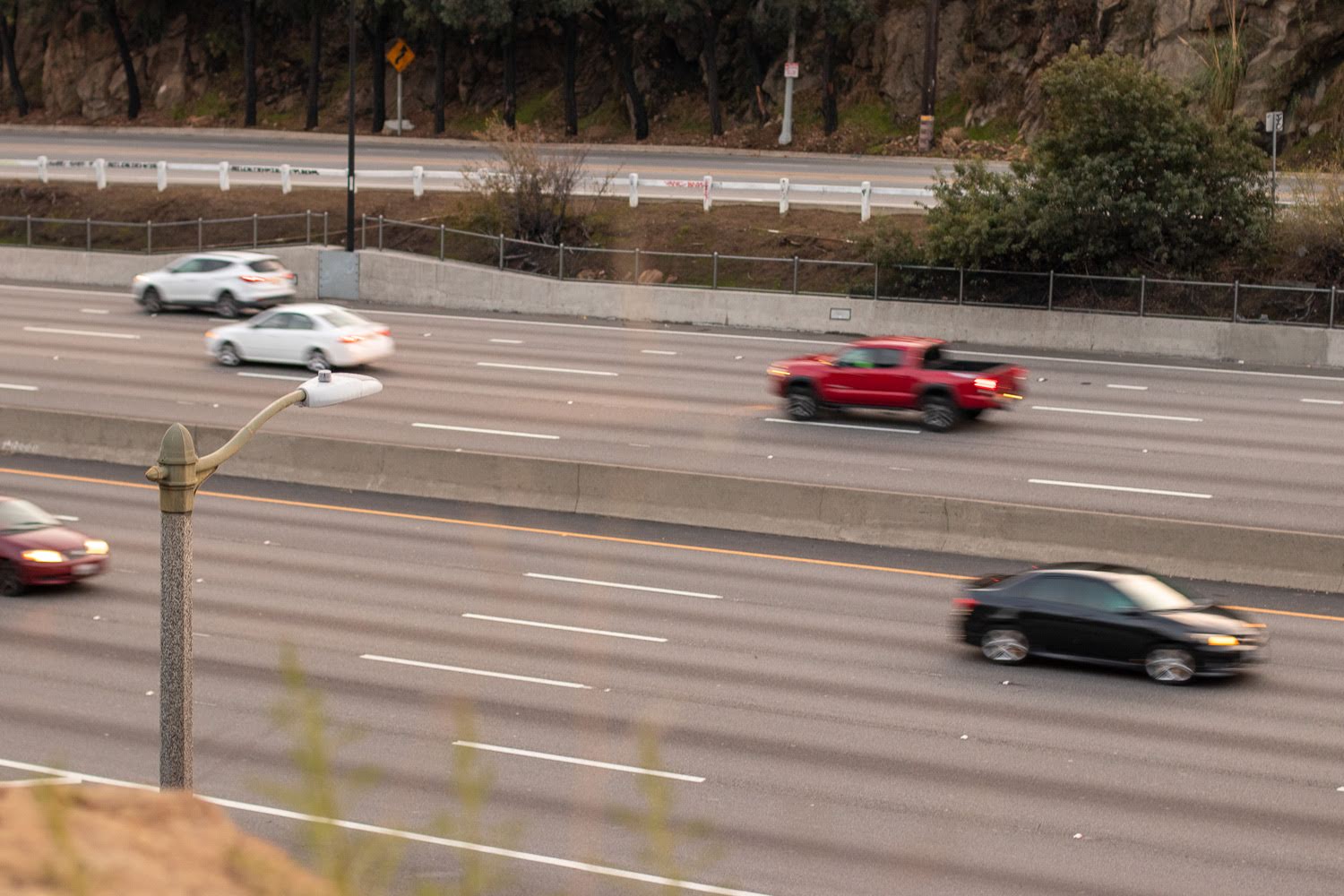 El Segundo, CA (May 9, 2022) – On the morning of Sunday, May 8, Artemio Hernandez lost his life in a multi-vehicle collision on a freeway in El Segundo. Information from police reveals that the three-car crash occurred in the eastbound lanes of the 105 Freeway. 
Responders were sent to the scene at around 8:00 a.m. on the morning of May 8. The investigation showed that a white Chevy Malibu rear-ended an unoccupied Caltrans truck that was parked in the center divider. 
Another vehicle then became involved in the crash. The driver of the white sedan, identified as Artemio Hernandez, lost his life at the scene, according to reports. Police continue to investigate the details of the incident. 
A Sig Alert was issued by California Highway Patrol at approximately 8:20 a.m. and the number 1 and number two lanes were closed for the investigation.
We would like to offer our sincere condolences to the family of Artemio Hernandez. 
California Auto Wrecks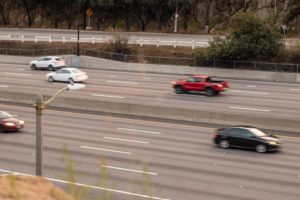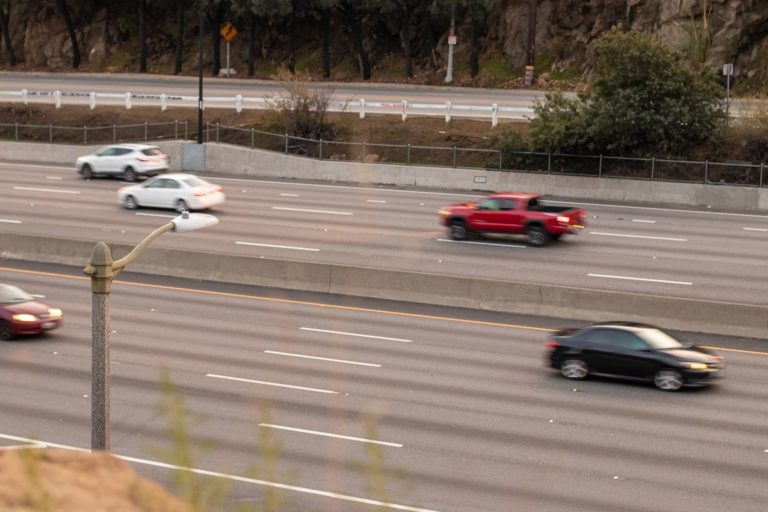 Over 400,000 car wrecks happen in California yearly. Approximately 55,000 of these occur in Los Angeles, the largest city in California. This number rises every year, leaving victims and their family members to deal with stressful consequences that can negatively alter their lives.  
Car wrecks can impose lasting impacts on victims and their loved ones. We would like to hope that no one ever gets hurt in an accident, however, people are injured every single day by car wrecks. Auto collisions throughout the Golden State take the lives of more than 3,200 people per year in California while over 270,000 sustain injuries.  
Driver negligence, unfortunately, causes a lot of these accidents. Driver negligence includes distracted, drunk, or drowsy driving, or simply disobeying traffic laws. Over 94% of accidents in the United States are the result of some form of driver negligence. 
Surviving family members may feel frustrated and overwhelmed when they lose a loved one in a car wreck caused by negligence. If you have recently lost someone you love in a car crash, a wrongful death lawyer in California will be able to assist you in moving forward in the aftermath of your wreck. 
If you believe that your loved one's accident was caused by a negligent driver, you may qualify for significant compensation that can help pay for funeral costs, medical bills, and more. Consulting a wrongful death attorney is your best option if you wish to receive the maximum compensation. You can also collect compensation in the form of pain and suffering, loss of consortium, and more. 
The personal injury lawyers at the law offices of Jennie Levin, P.C., have been providing victims and their loved ones with top-notch legal help for many years. We firmly believe that no one should ever have to go broke due to injuries they sustained because of another person's negligence. People who cause accidents because they were being reckless should always be held responsible for their actions. Depending on the circumstances of your case, a personal injury lawyer will be able to help you recover financially so you can focus on recovering mentally and emotionally. Call 323-951-1188 to get started on your case today. 
Note: Our writers utilized outside sources when creating this accident news post. These sources include but are not limited to local and national news reports, local and state police accident reports, and, at times, eyewitness accounts about injury accidents that happen in and around Los Angeles County.  If you locate any information that is inaccurate in this post, please contact the Law Offices of Jennie Levin as soon as possible so that we can correct the post to reflect the most accurate information available. We will remove this post if requested. 
Disclaimer: This post is not a solicitation for business. None of the information provided in this post should be considered legal or medical advice. If you have been injured in an accident, seek professional medical assistance as soon as possible. The photos used in this post were not taken at this accident scene.
Categories